A gathering of pastors and leaders to retreat, connect, and pray.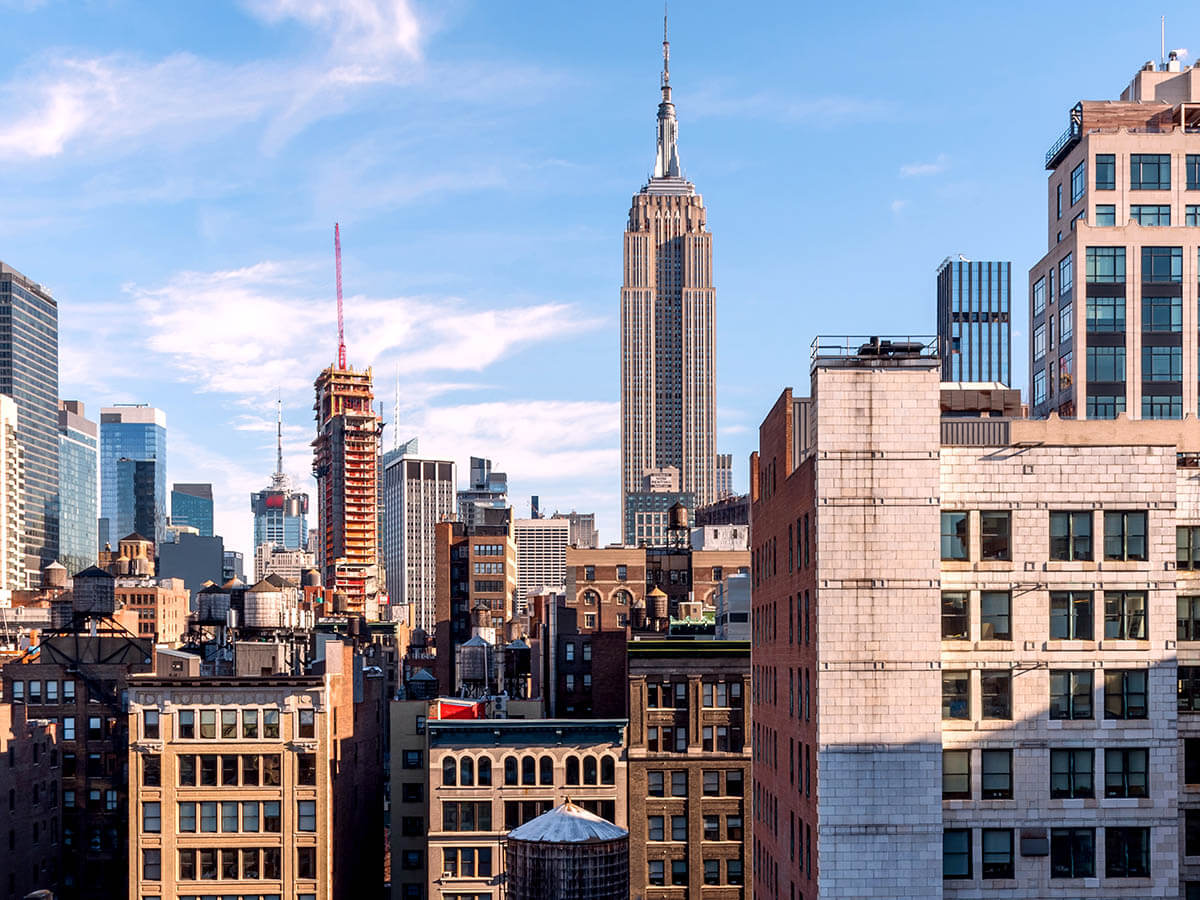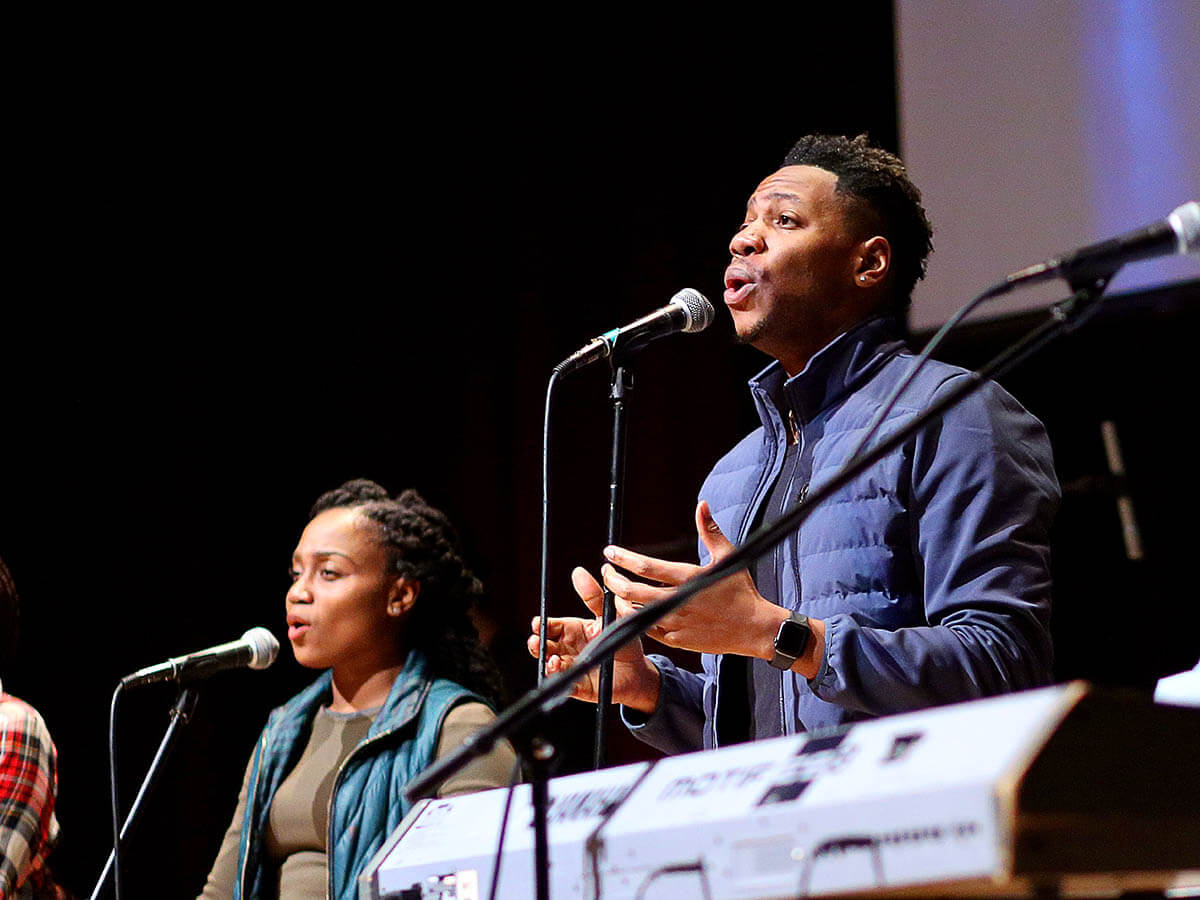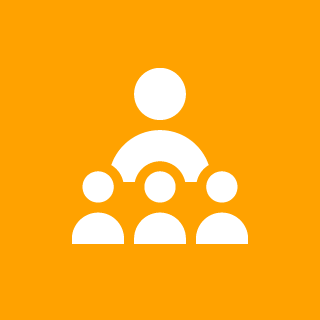 Our annual Pastors' Prayer Summit is the longest running, most diverse gathering of its kind in the nation. What started as a New York City Gathering has now expanded to includes ministry leaders from the entire NYC metropolitan area and beyond. Each year we gather pastors and leaders for three days of prayer, fellowship, and seeking the face of God together in order that we might be strengthened and refreshed in our callings and vision that God has given each of us in life and ministry.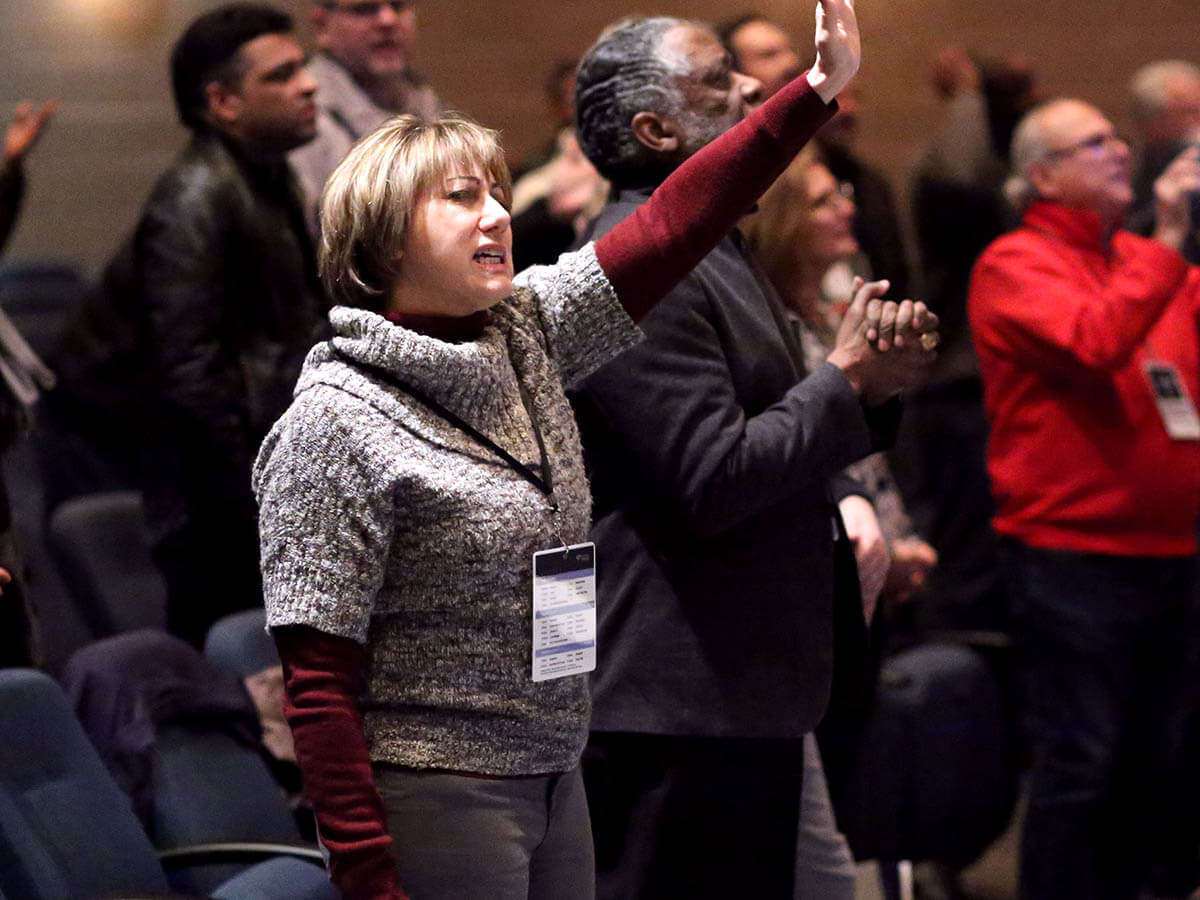 Since 1998, the Pastors' Prayer Summit has unified the diverse groups within NYC.
We continue to know prayer as the tool God uses to refine us and advance his Kingdom, and the Pastor's Prayer Summit is our yearly call to press into that reality. No matter where you minister, what denomination you serve alongside, or what difficulties you're facing in ministry, PPS offers a space to retreat, connect, and pray.