Helping pastors and leaders that may be struggling in their roles.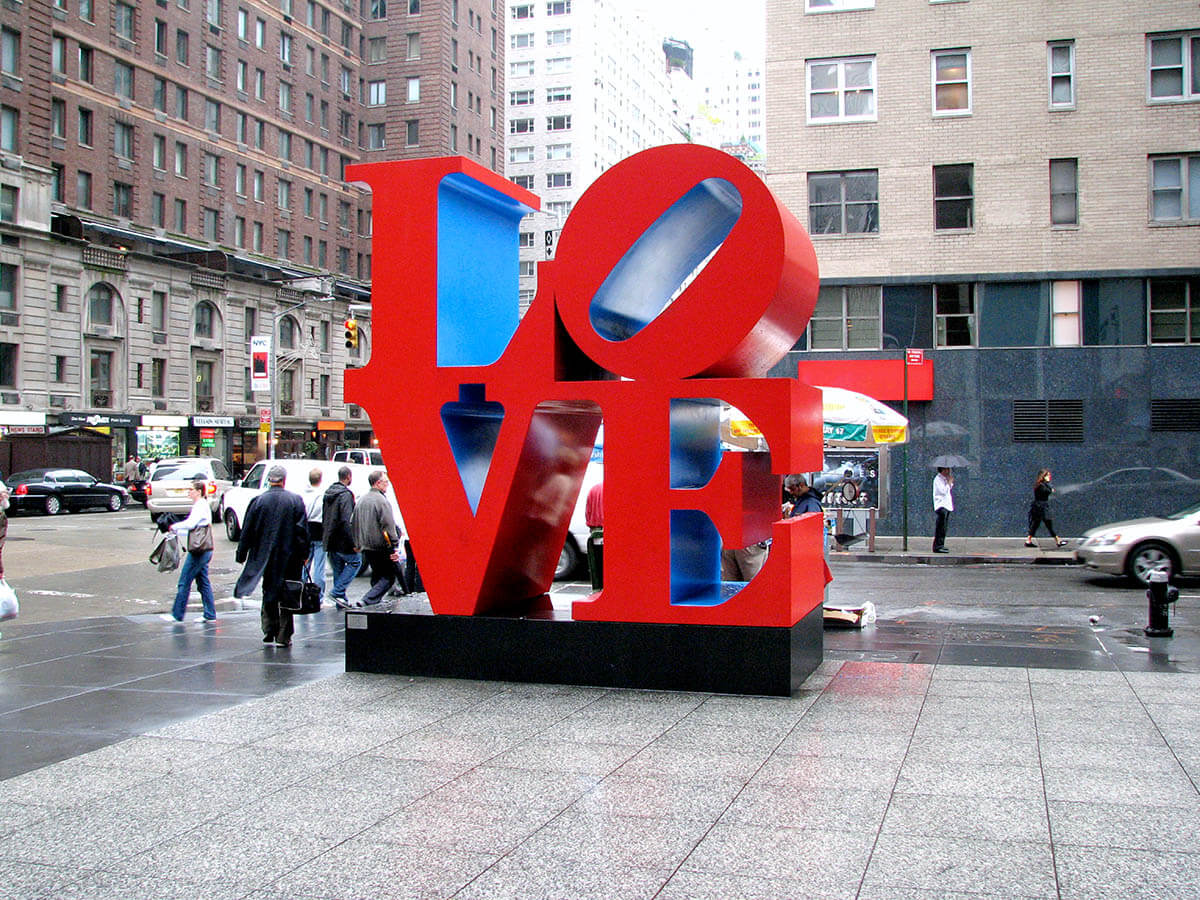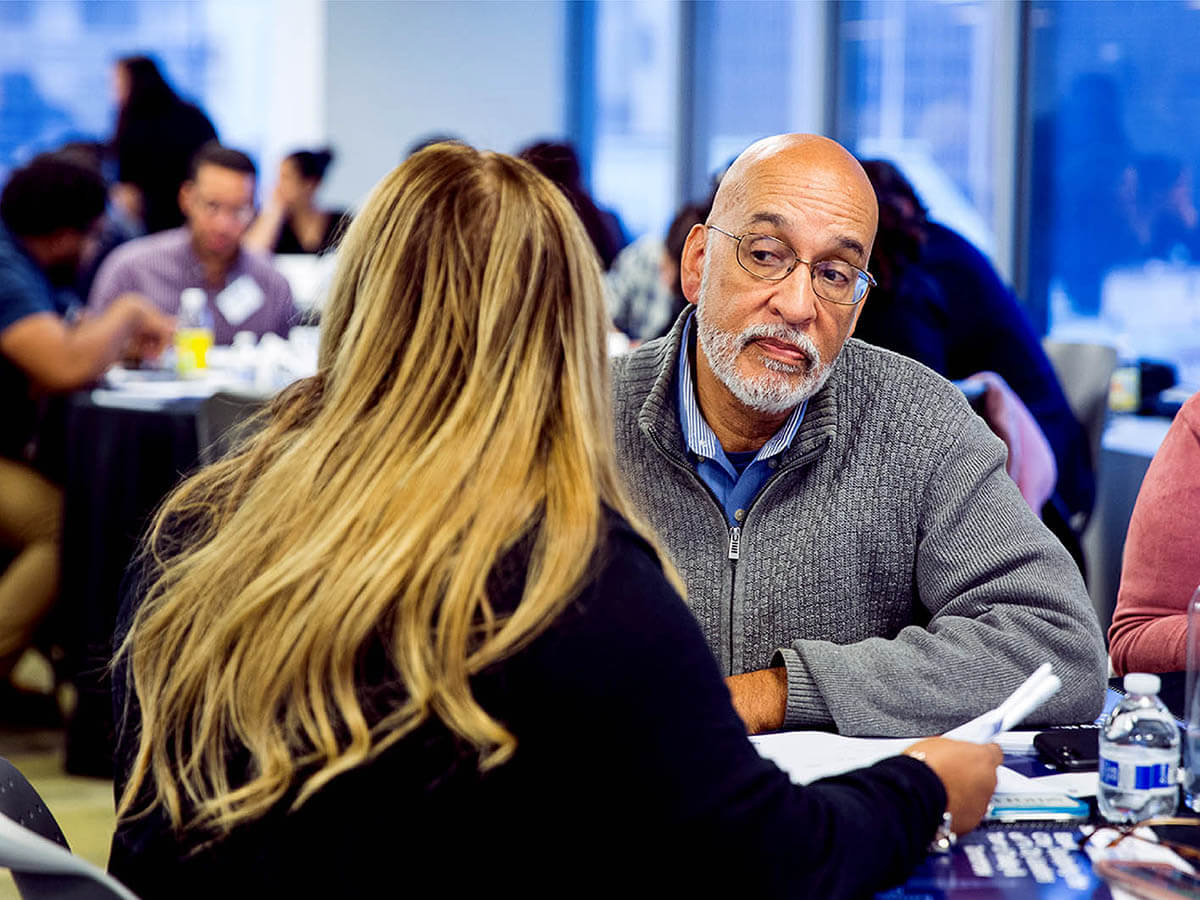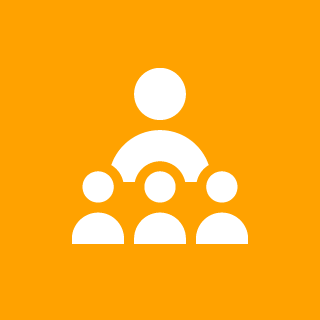 These last years have transformed the landscape of ministry.  Ministers are facing a myriad of personal, professional, and spiritual challenges. Many are exhausted, discouraged, angry, or traumatized; some are opting to leave ministry altogether. Whether through opportunities like our Pastors' Prayer Summit, 1st Thursday Prayer Gathering, or through Restoring Hope, we're here to listen, learn, and love pastors and leaders who are struggling in the crucible of ministry and leadership.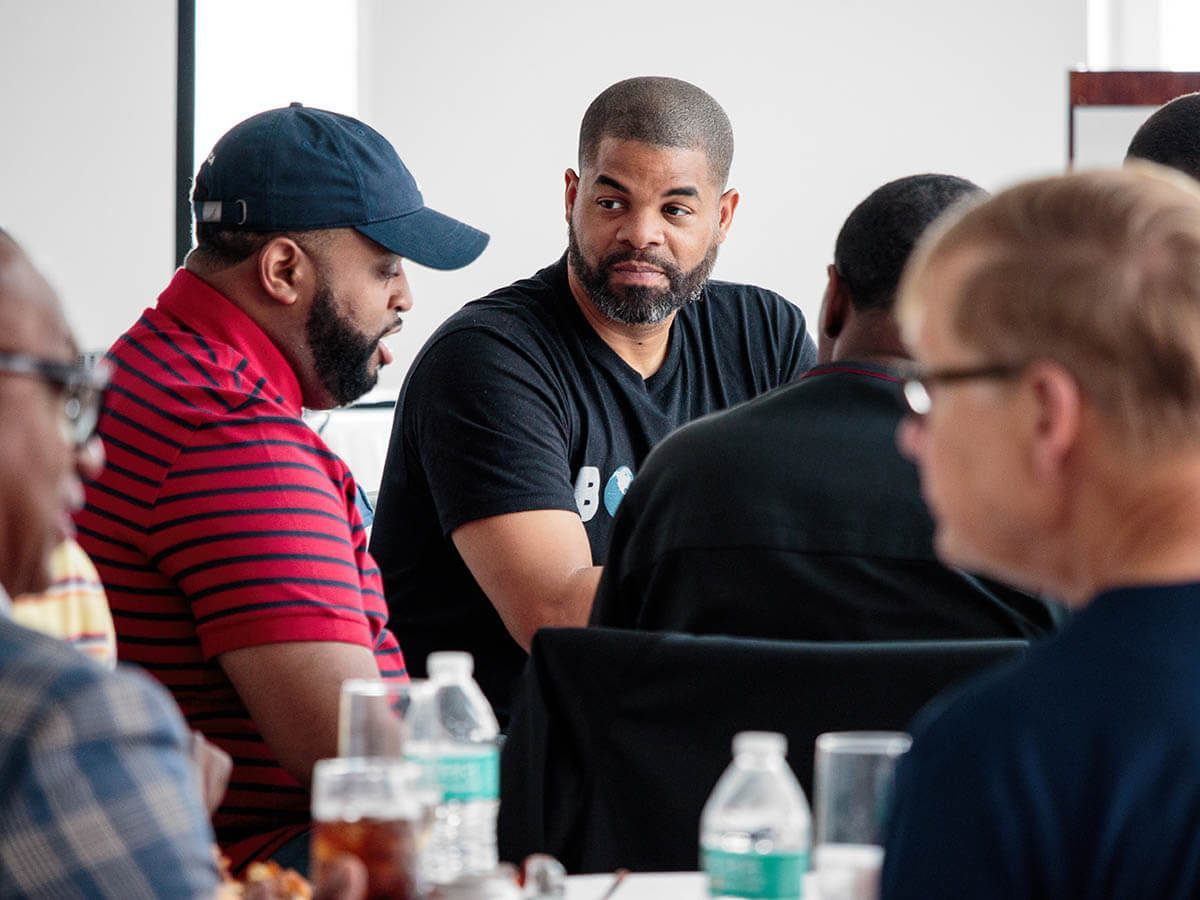 Working alongside our partners, Restoring Hope is here to help struggling leaders.
In collaboration with the American Bible Society and the Trauma Healing Institute, we are providing a fifteen-hour training that addresses the causes of trauma and what can be done to address this pain. Through an interactive group dynamic, participants are provided the opportunity to discern, explore, and express the challenges they are facing.
Pay it forward to fellow pastors and leaders that are facing the same struggles you had.
Are you a pastor or leader who would like to help out others that face the same struggles you had? Upon completion of your personal healing process, you'll become eligible for additional training to become a certified Trauma Healing Facilitator with the Trauma Healing Institute. For more information  please fill out the form below.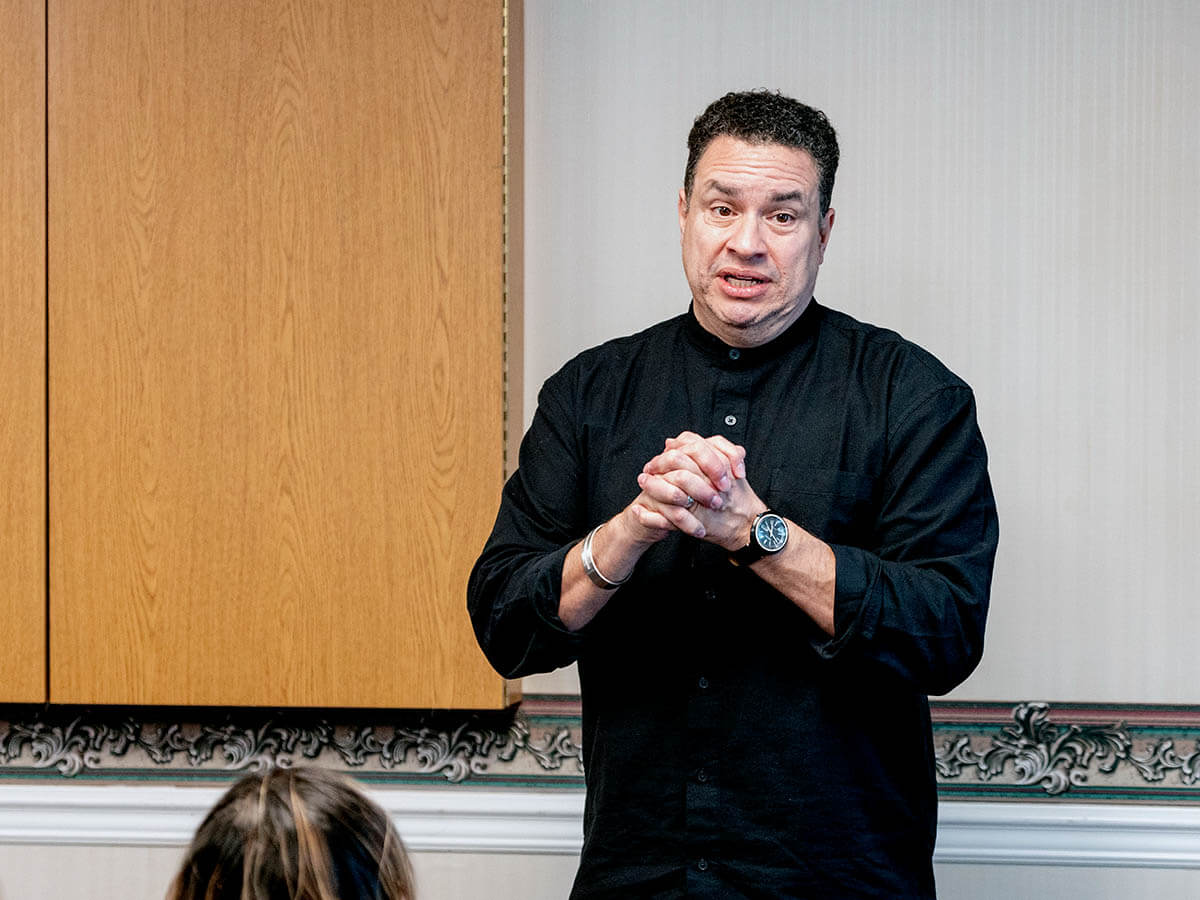 Contact us to learn more about Restoring Hope.