Transforming the city of New York through gospel unification.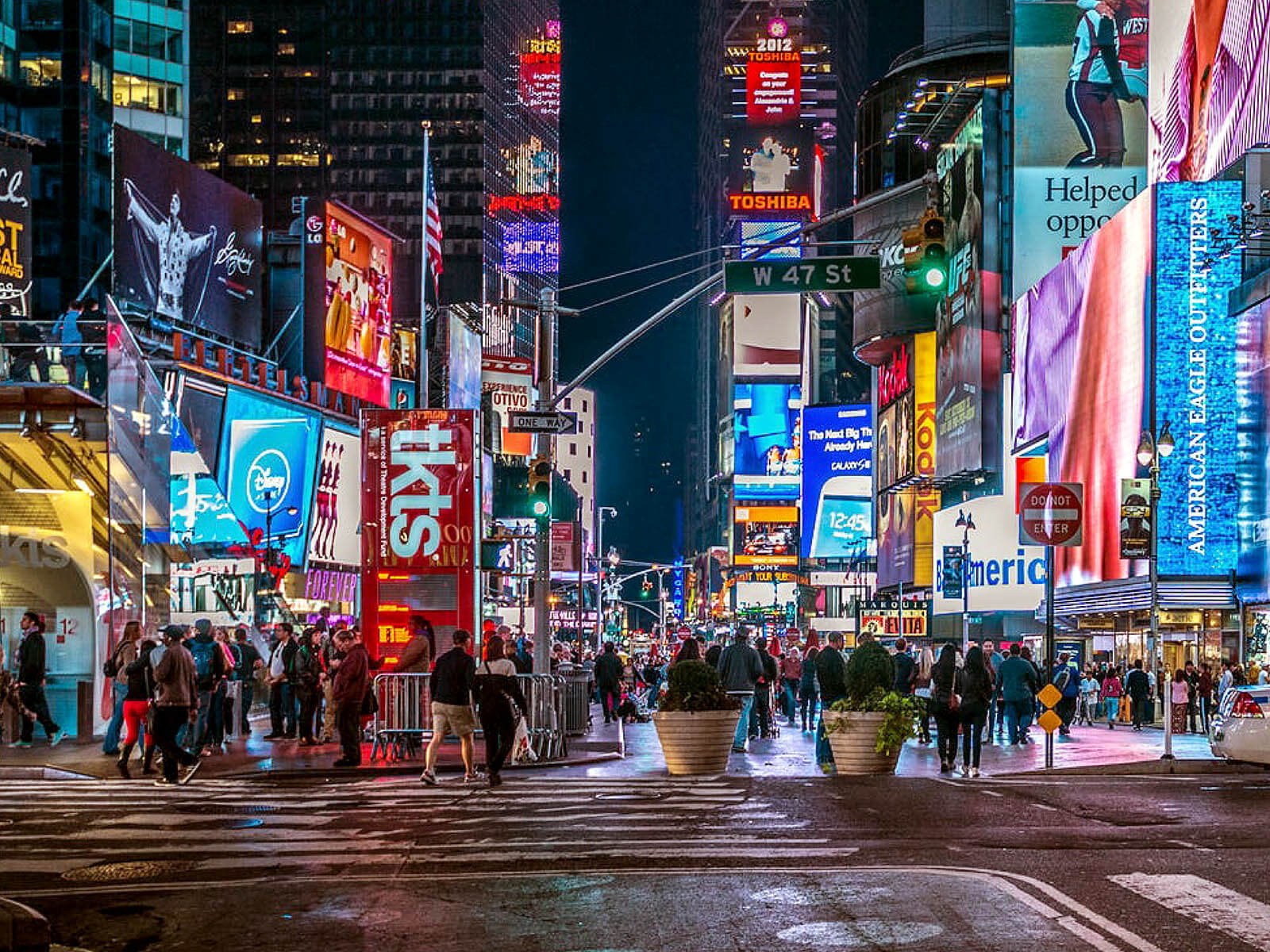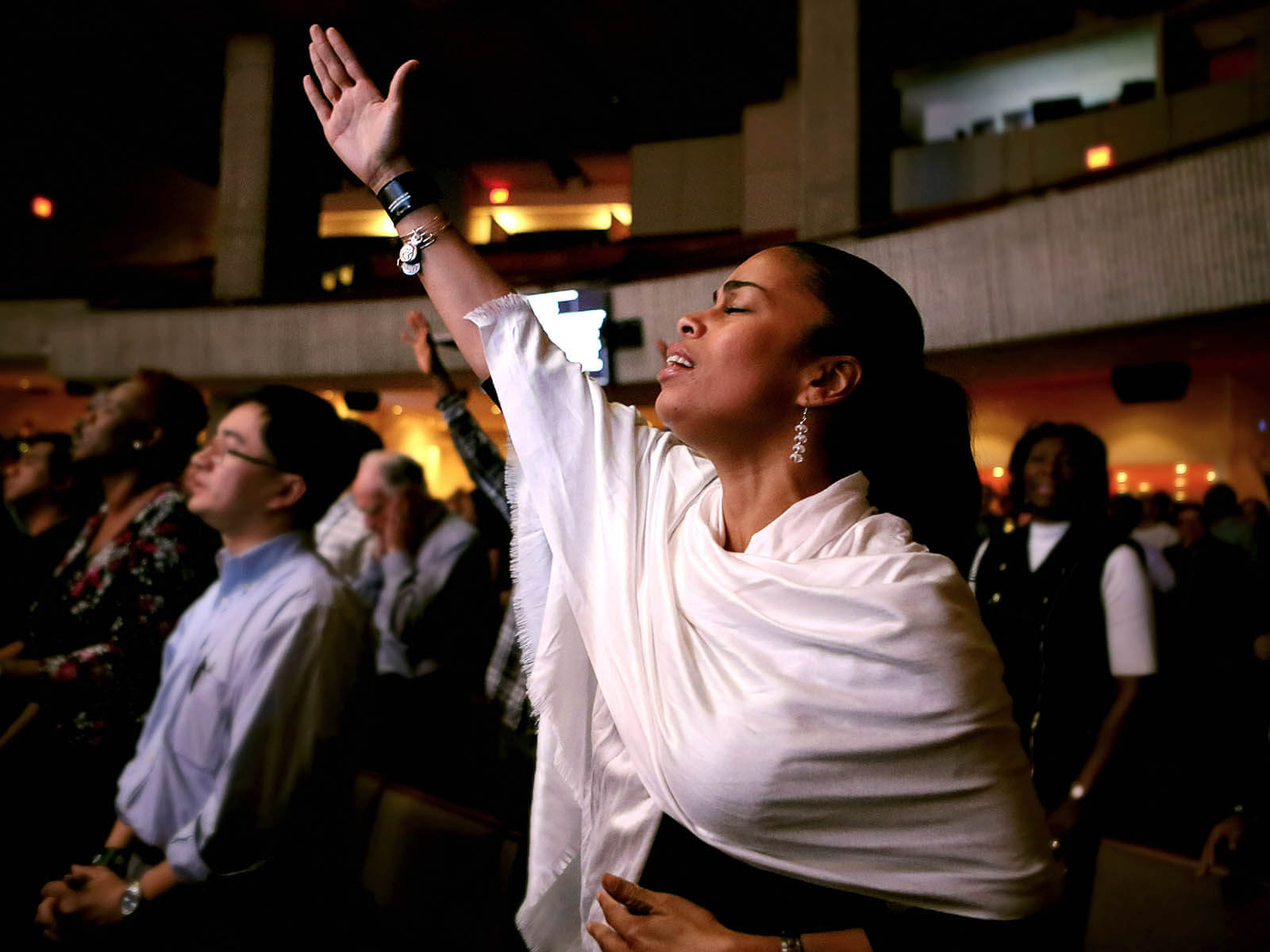 The heartbeat of LEAD.NYC is to see New York City transformed as it encounters the saving power of the gospel. In everything from its churches and nonprofits to the marketplace and public square, we believe and are filled with hope that NYC can and is being made new. Culminating in our annual Movement Day NYC gathering, we equip businesses, churches, and nonprofits with the tools and vision to see a gospel-movement take root and transform our city.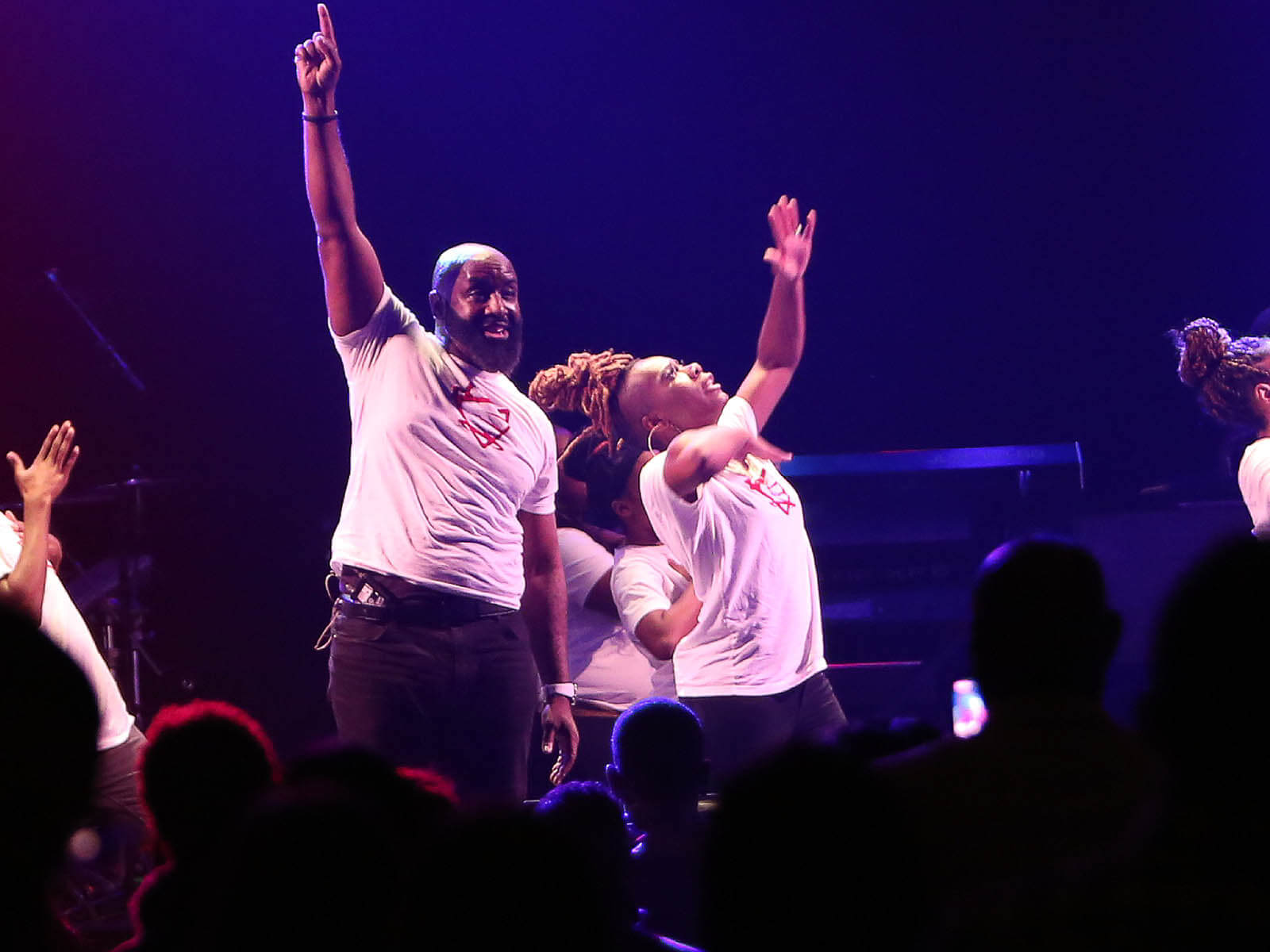 Movement Day NYC seeks a unifying vision for gospel transformation in our city.
Since 2010, Movement Day has served as the meeting point for leaders from different sectors across New York City. MDNYC hosts some of the city and world's most influential speakers for a day of strategic thinking, mind-mapping, and prayer as we think and plan on a macro-scale of how God is calling us to serve and reach our city within our spheres of influence.