Follow God's call on your life in your corner of New York City.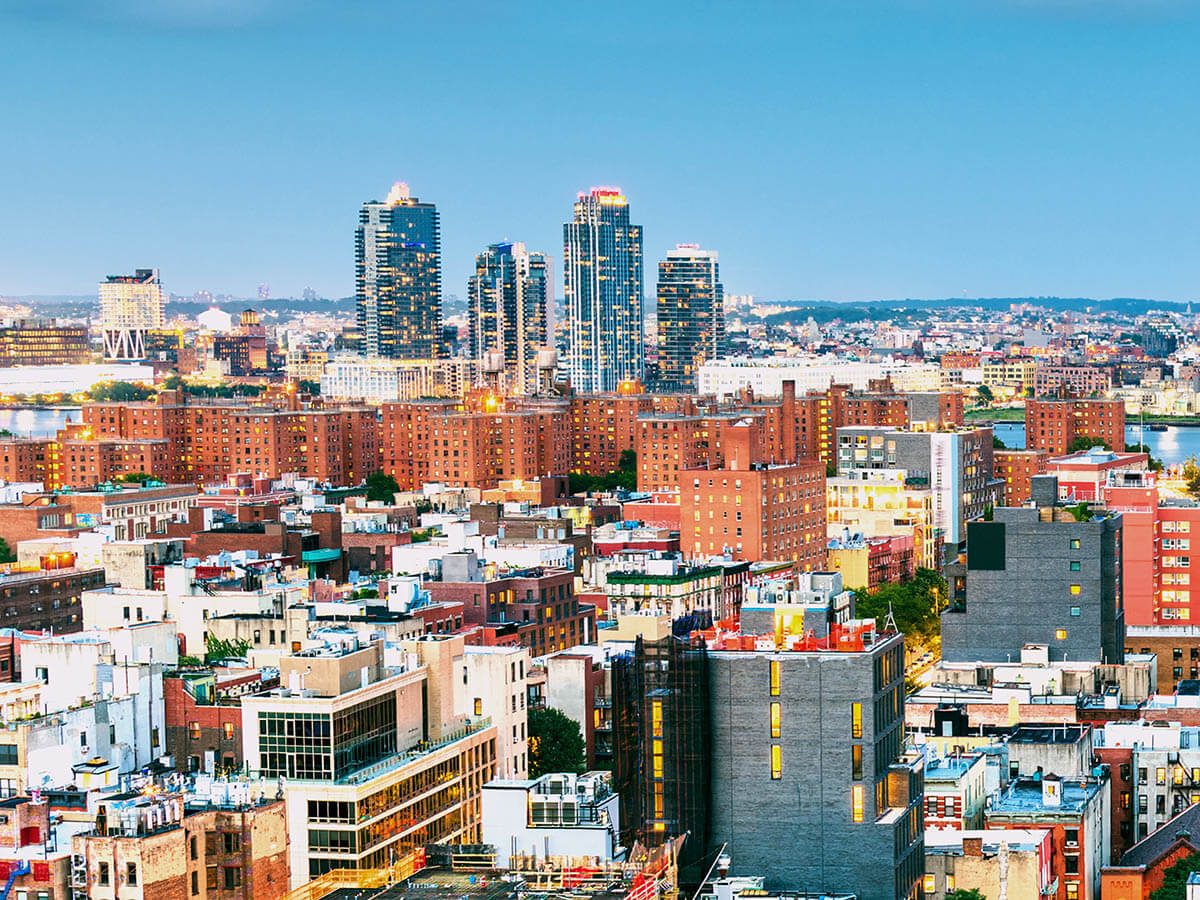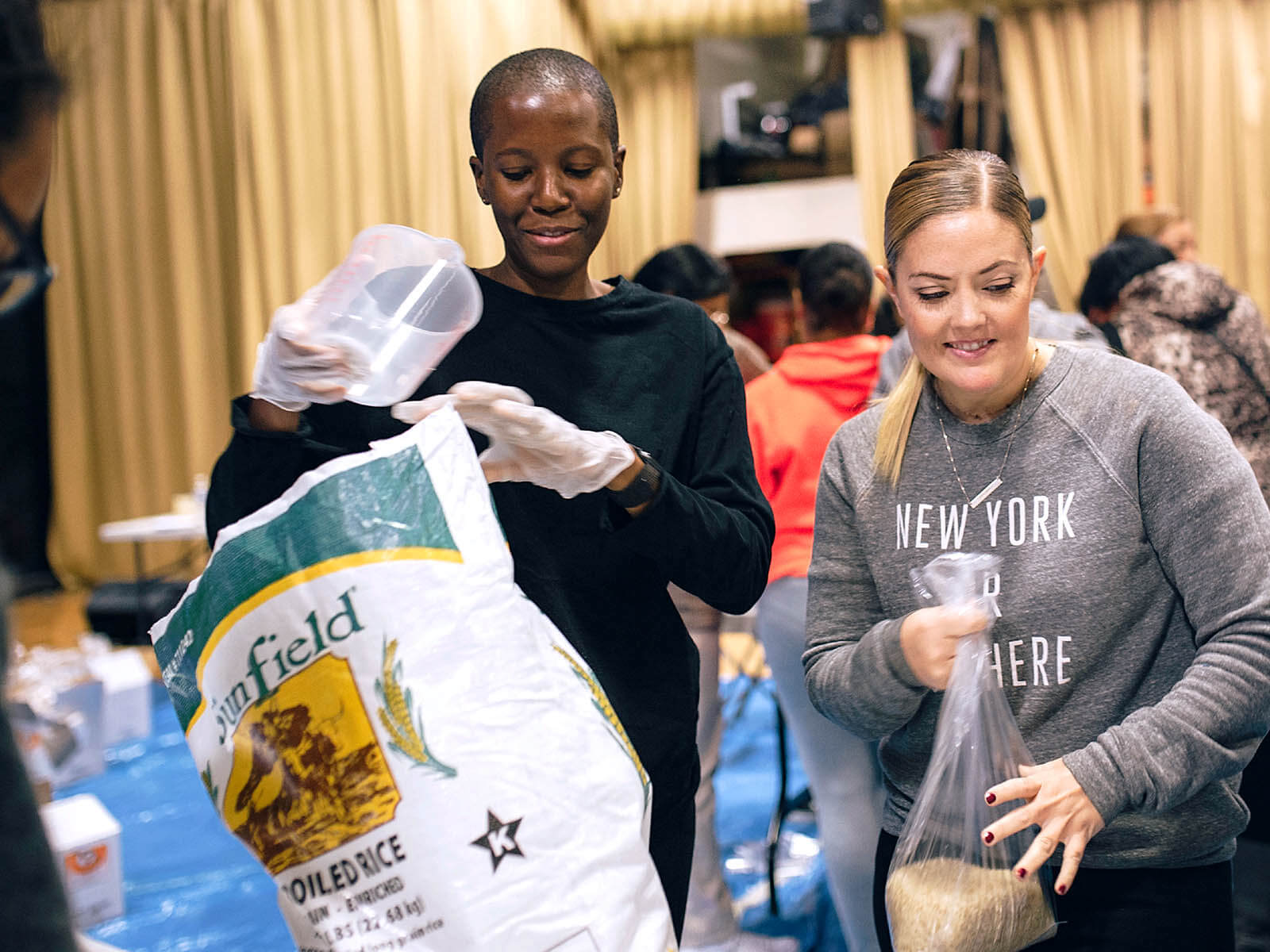 New York City is less a singular entity as much as it is a network of hundreds of unique communities. These communities are rooted in distinct cultures, traditions, histories, and values; to reach New York City means knowing, celebrating, and engaging these neighborhoods on their own terms. As we equip and connect with leaders throughout the five boroughs, we're eager to better understand and help you meet the needs of your neighborhood. Whether it's serving entire ZIP codes or individual families, we want to come alongside you to see your neighborhood flourish both socially and spiritually as you follow God's call on your life in the corner of NYC he has placed you in.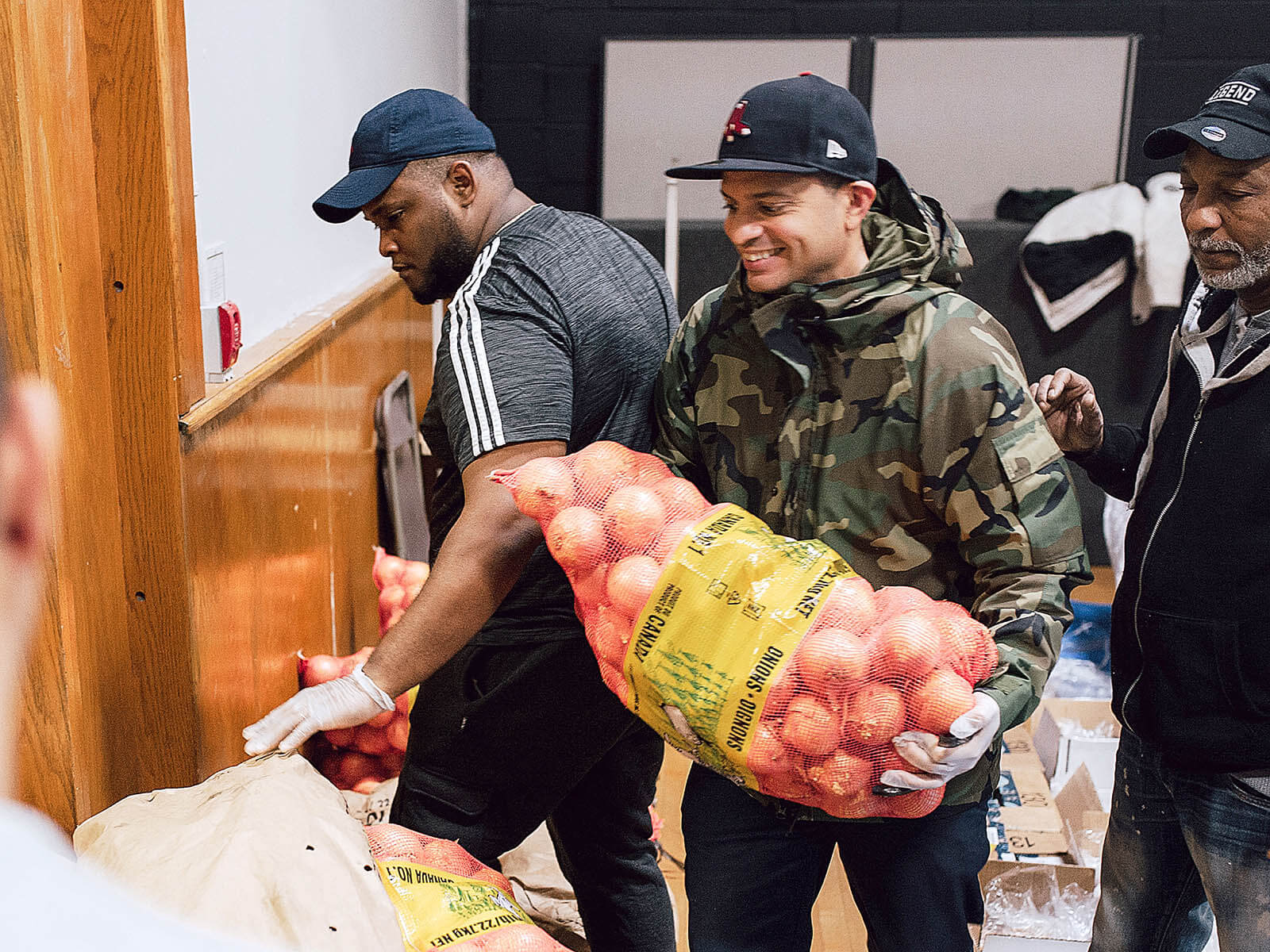 Our commitment to serving the most at-risk and underserved neighborhoods of NYC.
10 ZIP Codes is our commitment to thoughtfully and effectively serve the most at-risk and underserved neighborhoods of New York City. This means finding out what churches and leaders are facing on the ground, and coming alongside them to support their work. This initiative has moved us to be involved in everything from NYC's foster care crisis to funding pandemic recovery and beyond. 
Family Advocacy Ministry focuses on preventing kids from entering foster care.
New York City's foster care system is in crisis, and LEAD.NYC is strategically positioned to serve by offering churches and faith-based organizations tangible resources and opportunities that can prevent kids from entering the foster care system—intervening once foster care is already a necessity as well as connecting children with families to care for them for a lifetime. Whether as a church or an individual, you can take the next steps to get involved.