Family Advocacy Ministry —
Offering support to vulnerable children and those caring for them.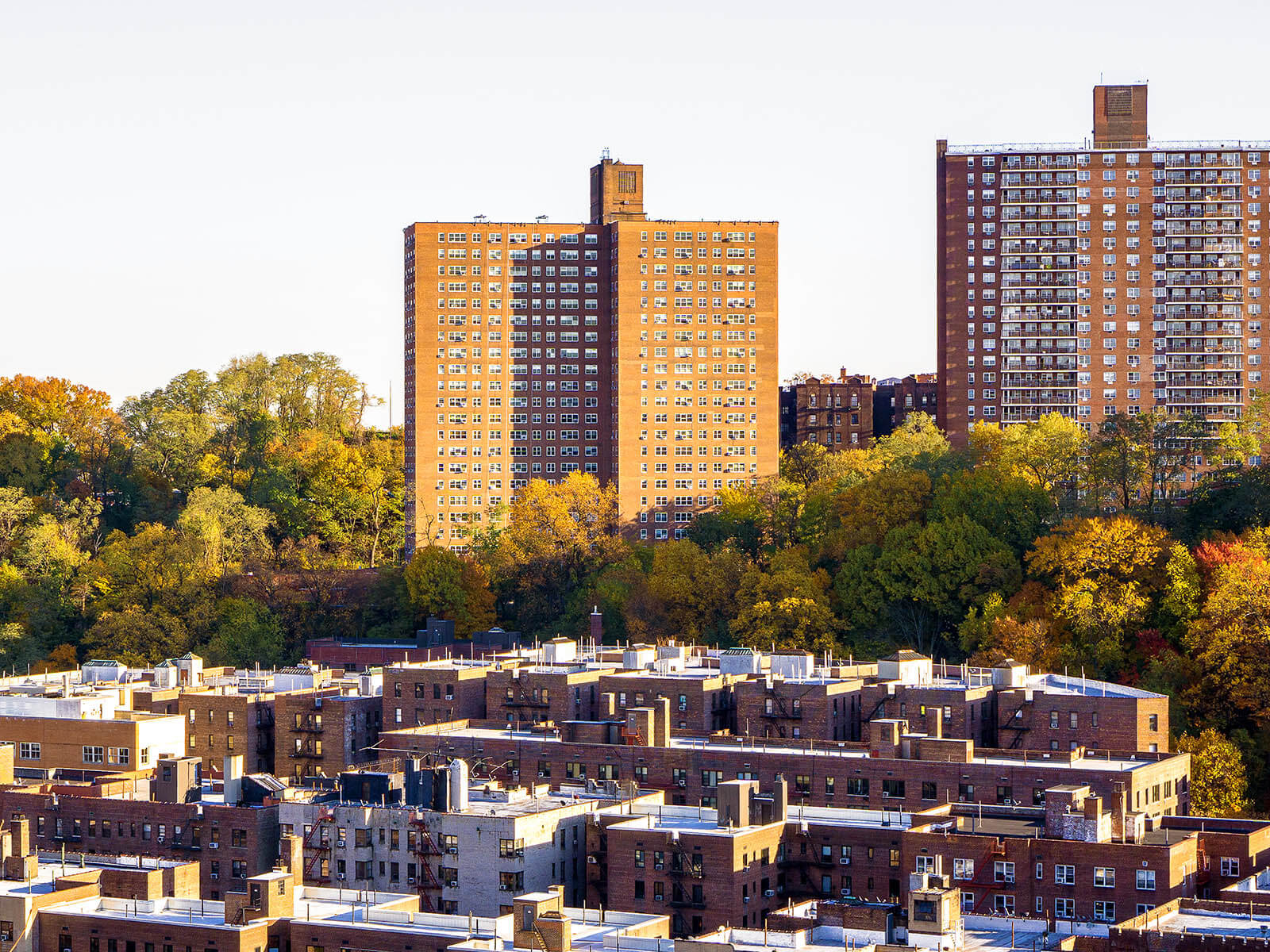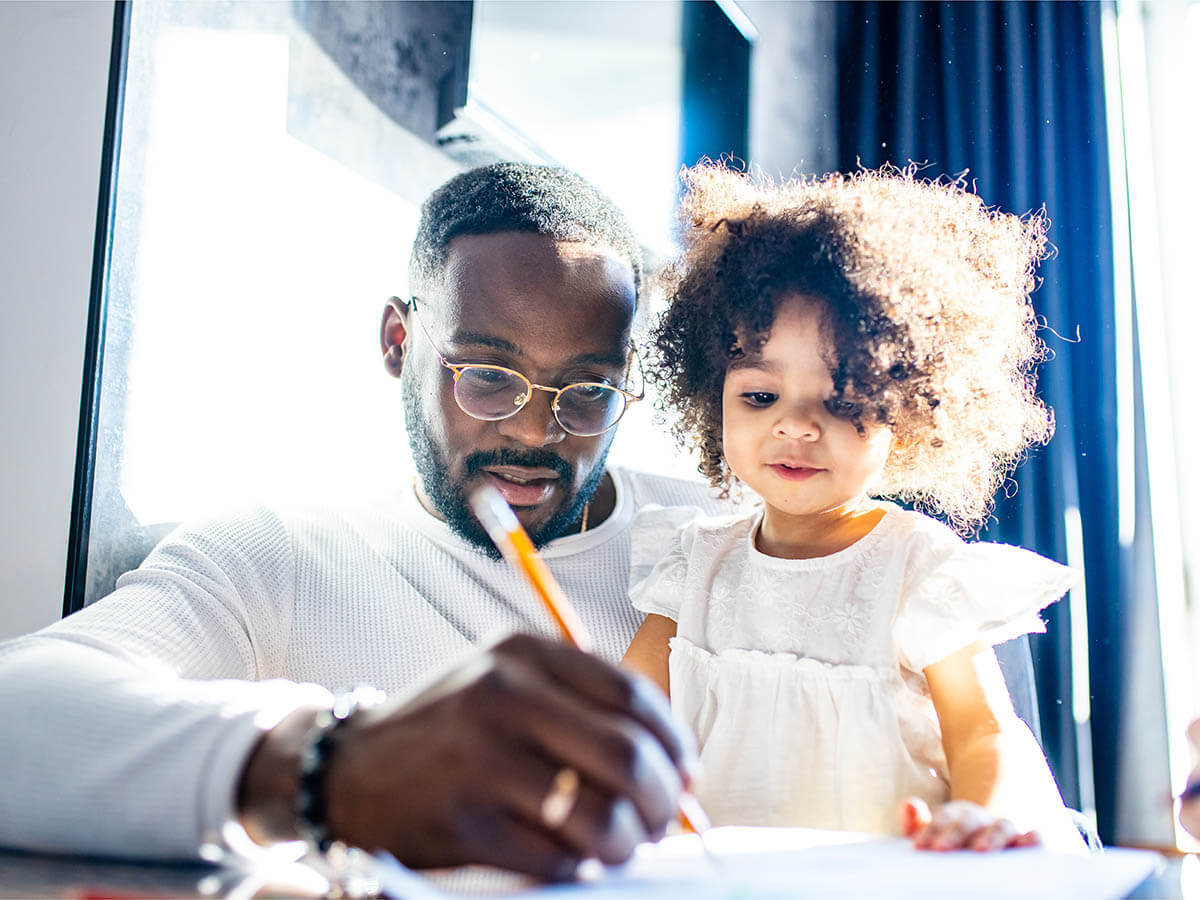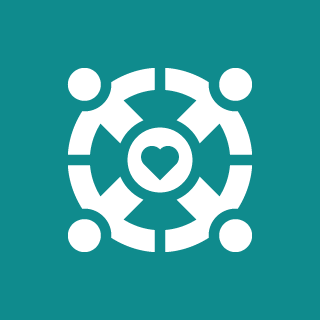 Did you know that there are over 7,600 vulnerable children in the foster care system in NYC alone? Family Advocacy Ministry (FAM) was launched in connection with the 10 ZIP Codes Project working to engage NYC's most vulnerable neighborhoods for increased collective impact. FAM equips churches with tangible opportunities and systems that can prevent kids from entering foster care, intervene once foster care is a necessity, and/or connect children with families for a lifetime.
Based on the stats alone, our foster care system is in crisis and we must do better.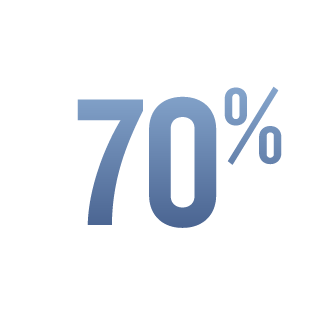 of human trafficking victims spent time in foster care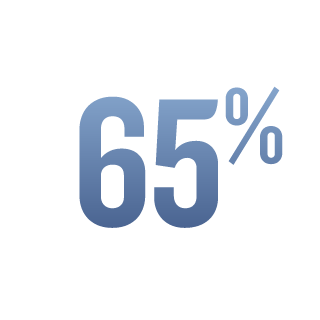 of inmates aged out of foster care (in several states)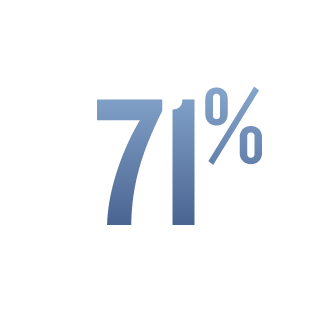 of women become pregnant within one year of aging out of foster care
of foster youth become homeless within 18 months of emancipation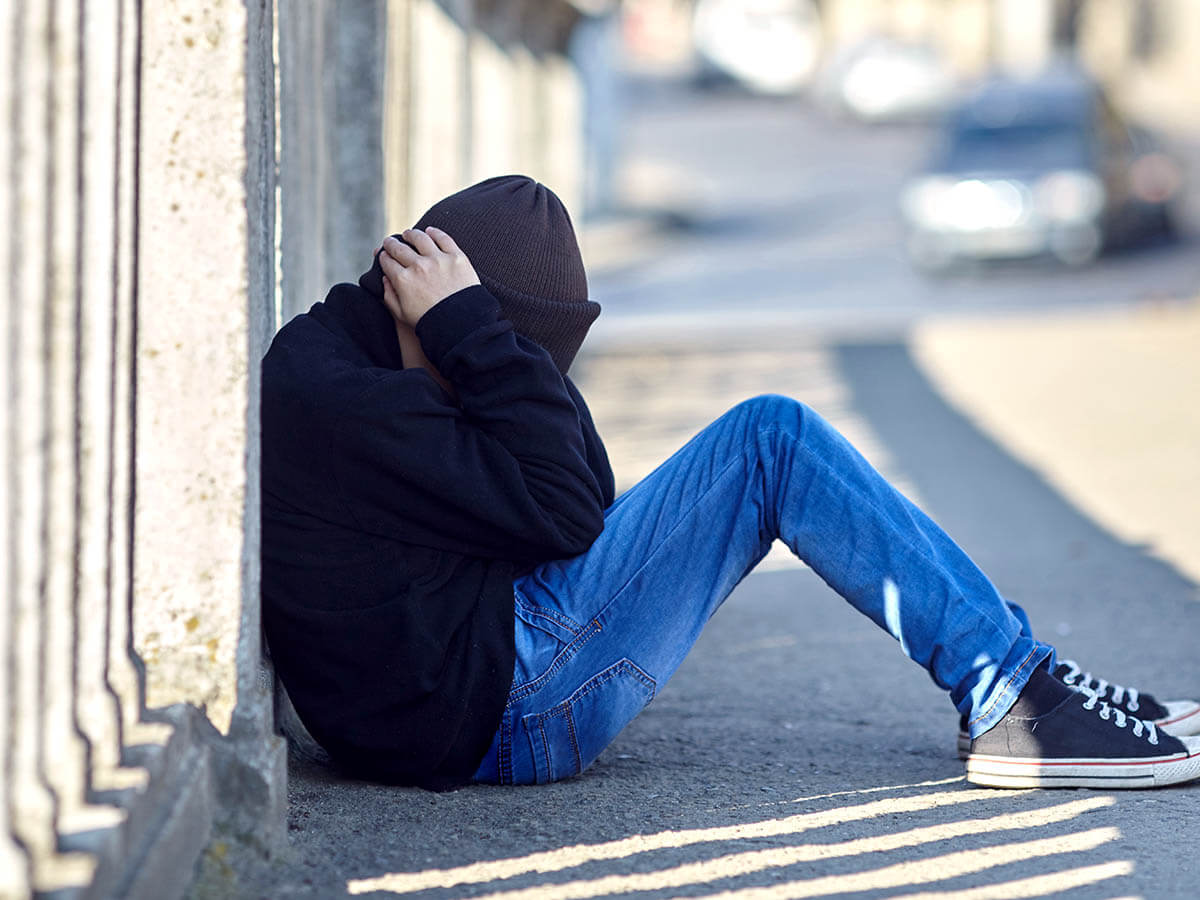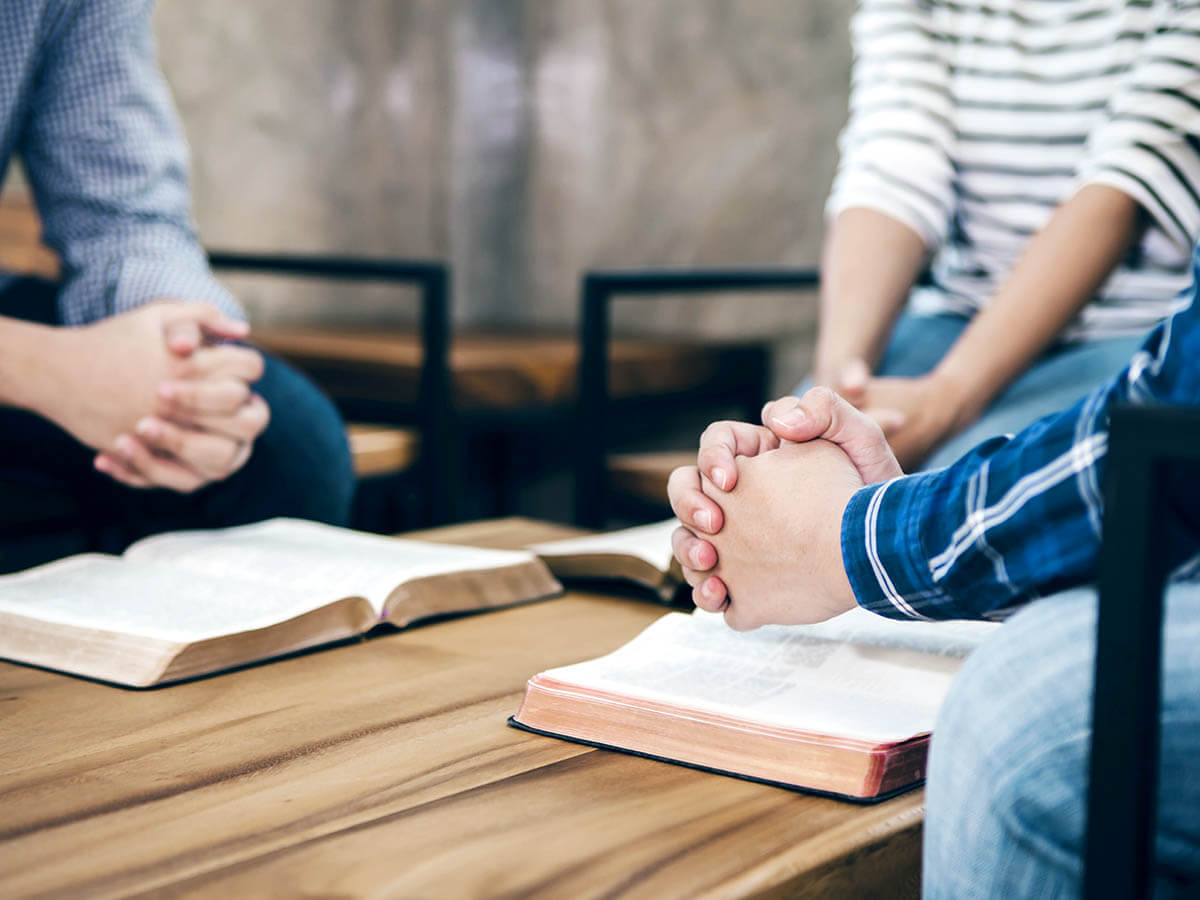 The dedicated people committed to supporting vulnerable children and those that care for them.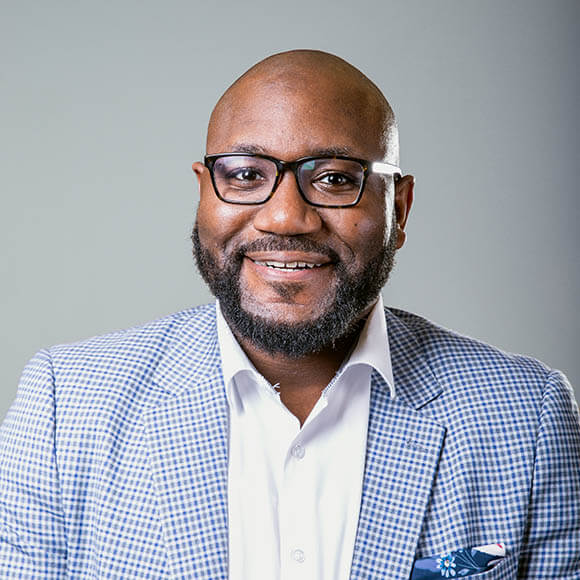 Mark Atkinson
Neighborhoods Director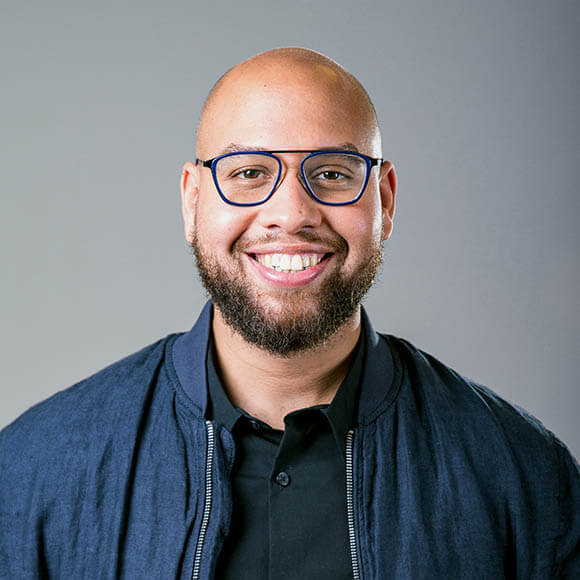 Jensy Acosta
Regional Manager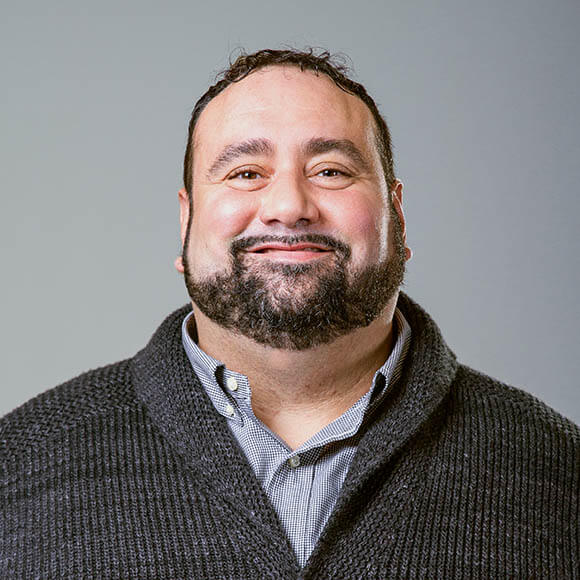 Kristian Hernandez
NYC FAM Area Director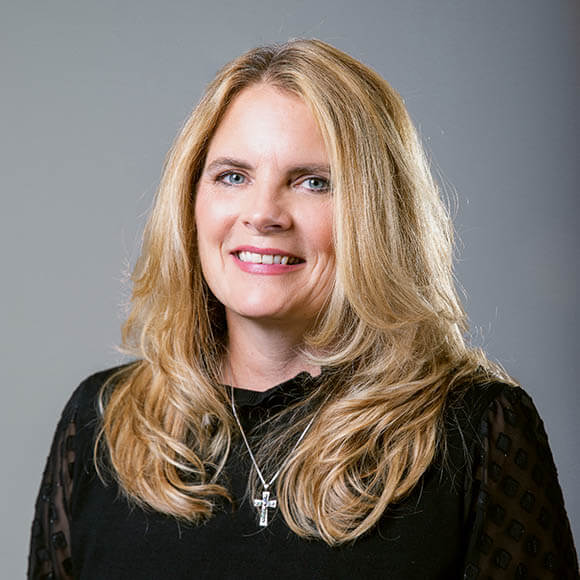 Melissa Page-Baillie
Regional Manager