LEAD.NYC is forming the Christian leaders of tomorrow.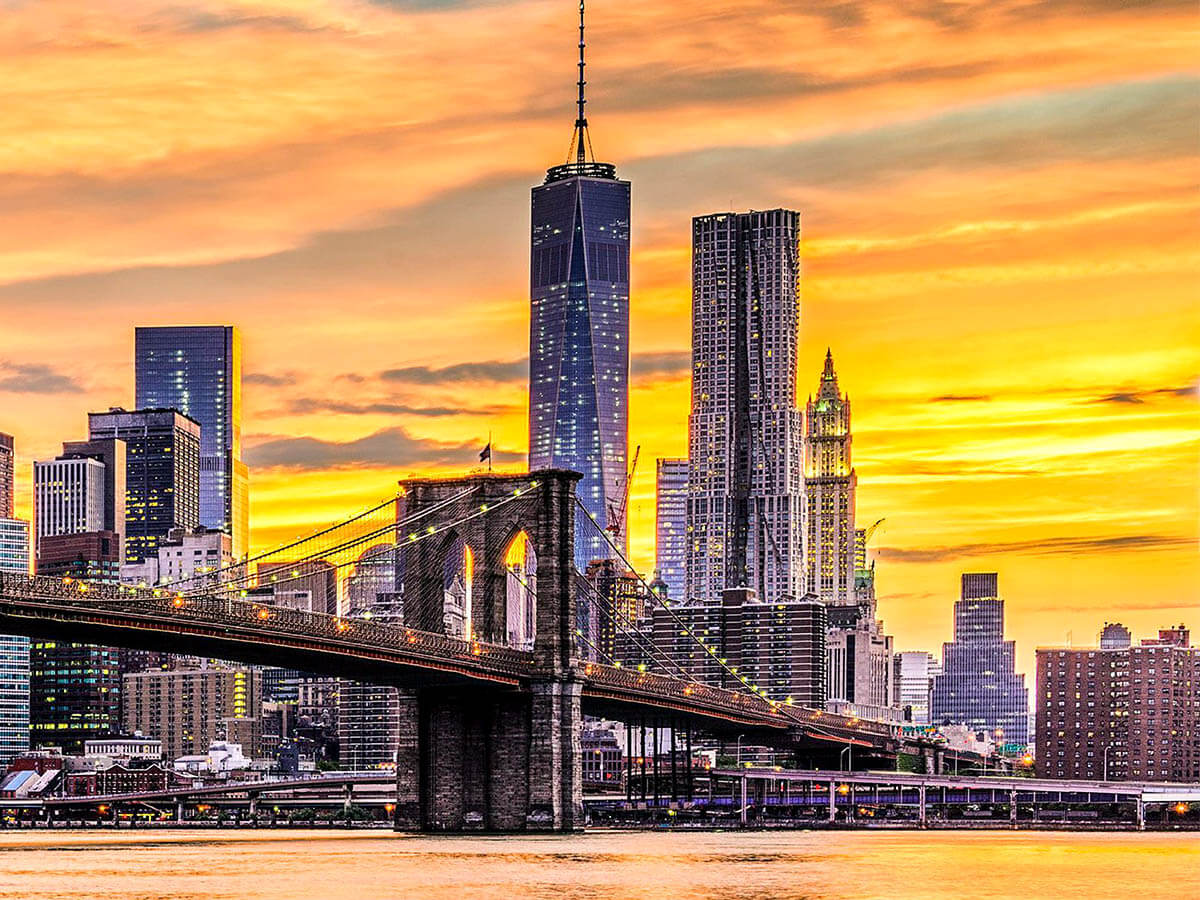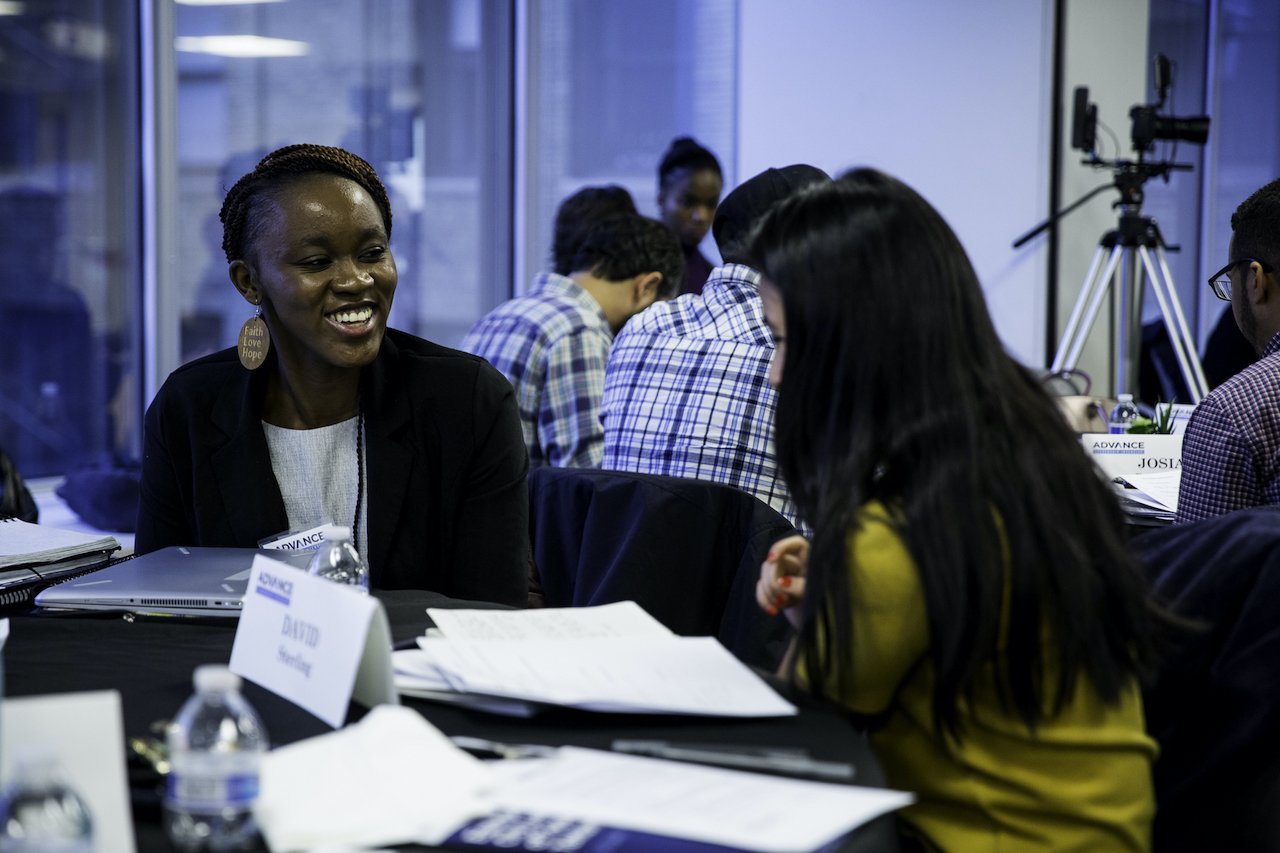 John Maxwell famously said that leadership was less about positions and flowcharts and more about "one life influencing another." And while leadership can often feel isolating, at LEAD.NYC we've discovered that forming great leaders means fostering a space for them to connect and influence one another. Whether it's in the spaces we set aside to pray together regularly or the equipping initiatives we offer, we believe you'll go much further in a community of leaders than you ever could alone.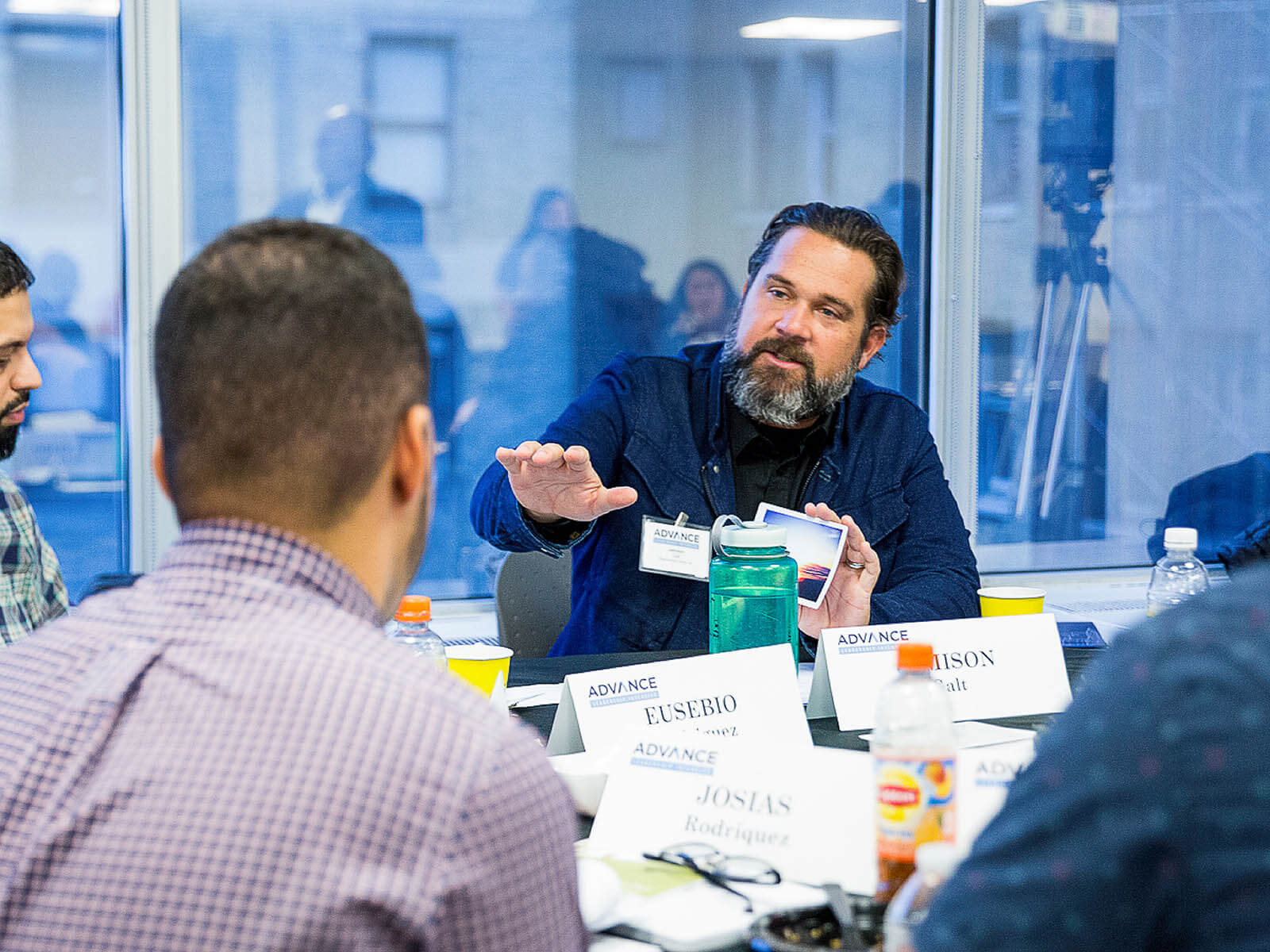 Equipping city leaders with strategic thinking and organizational development.
Advance focuses on leader formation through dynamic development. Offering intensive courses, internship experiences, and certifications, Advance lays the foundation of experience, training, and mentorship that enables faith-based leaders to thrive in high-level leadership positions throughout our city.
A prayer movement that unifies the diverse groups within New York City.
This United Prayer movement was birthed on February 5th, 1998. On that day, 75 churches gathered to pray and since then more than 250,000 people and 2,000 churches have participated. Under the leadership of Adam Durso and LEAD.NYC since 2018, this prayer movement continues to bring unity to diverse denominational, ethnic, and geographical, and generational groups.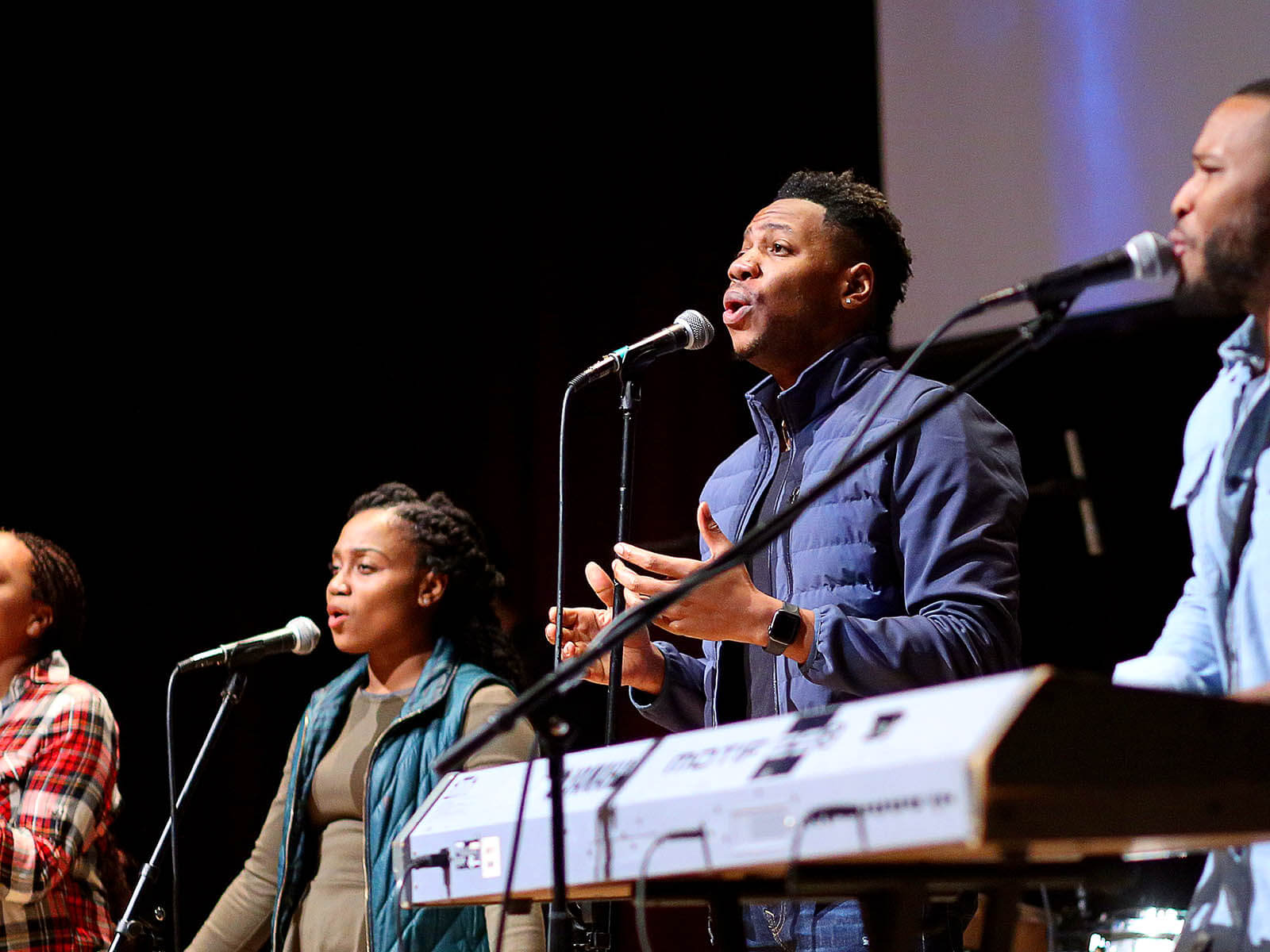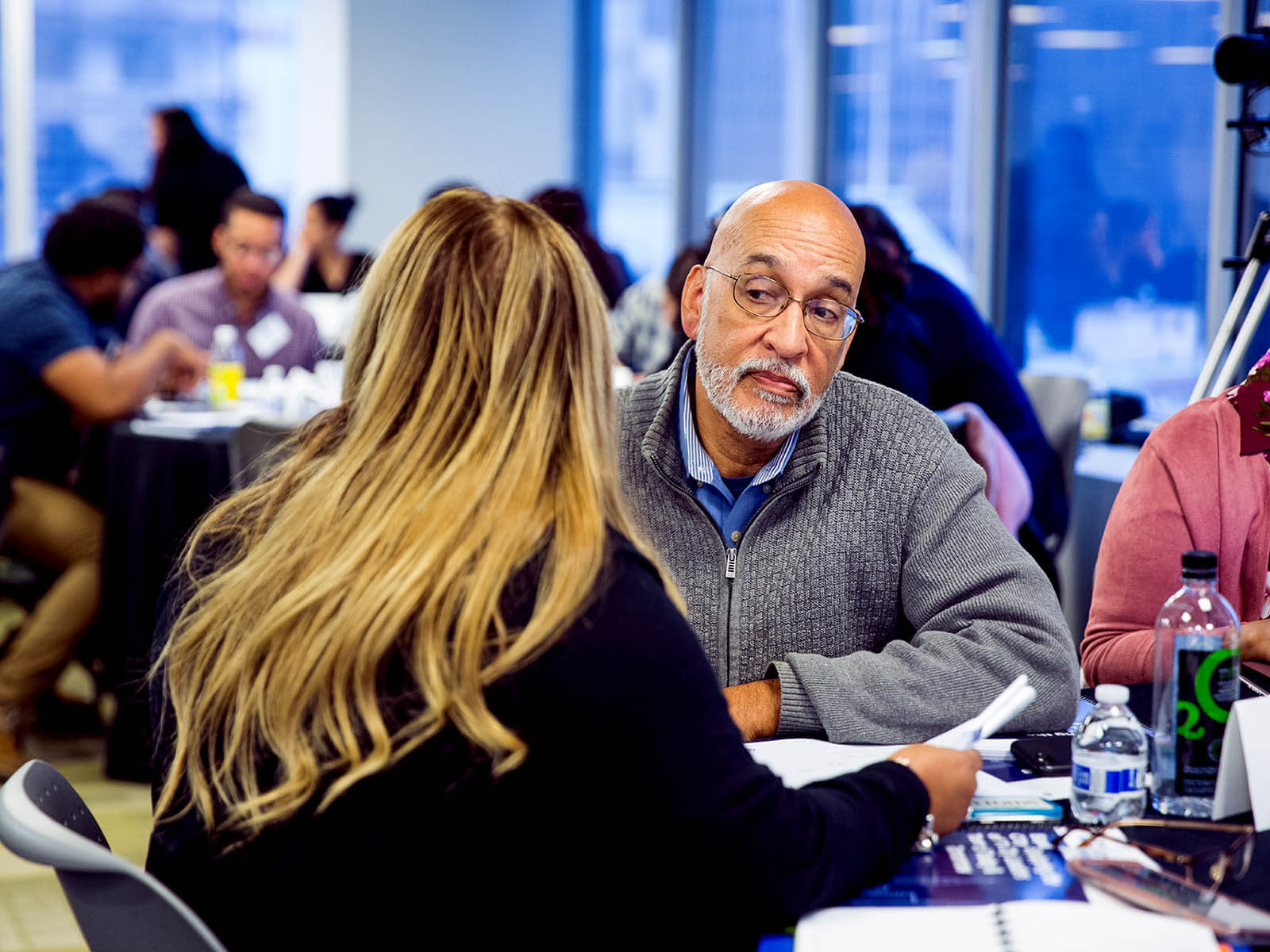 A network of facilitators trained to serve those that are suffering throughout NYC.
Through our Restoring Hope initiative, we'll be connecting and training a large network of facilitators uniquely equipped to serve those in the city suffering and guide them toward both a spiritual and practical process for healing and restoration.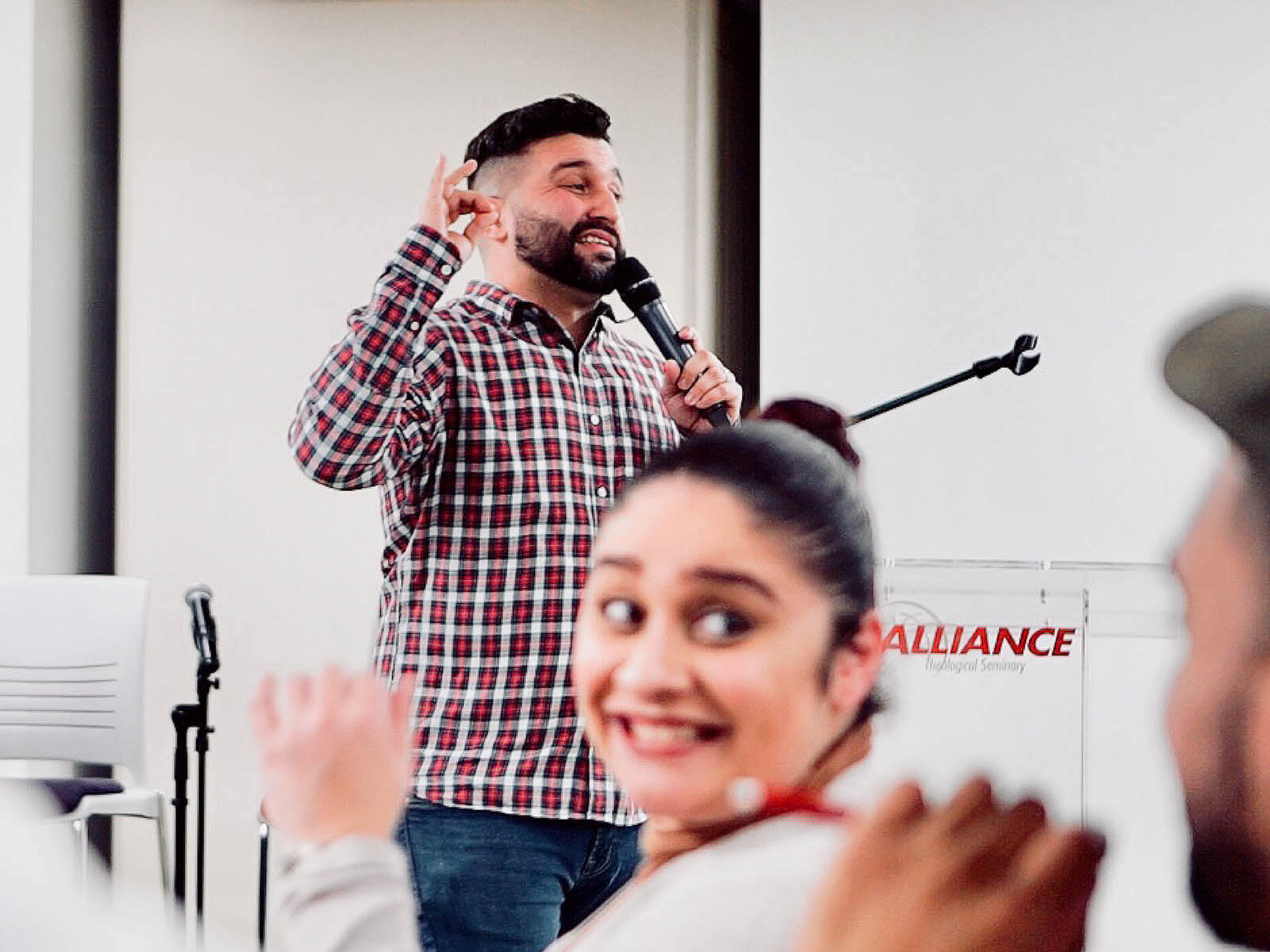 Youth Pastors + Emerging Leaders Fellowship connects next-gen leaders in the NYC area.
This initiative was formed in partnership with Nyack College under the conviction that our city is held in the hands of our next-generation leaders. We are dedicated to connecting these emerging leaders to a network of peers and mentors that fosters community, discipleship, and collaboration that creates a catalyst to see the gospel-driven transformation within our city.
Looking for ongoing training from top practitioners on thoughtful leadership? Discover the Leading in the City Podcast.