Convening local leaders with a vision of uniting the city with the gospel.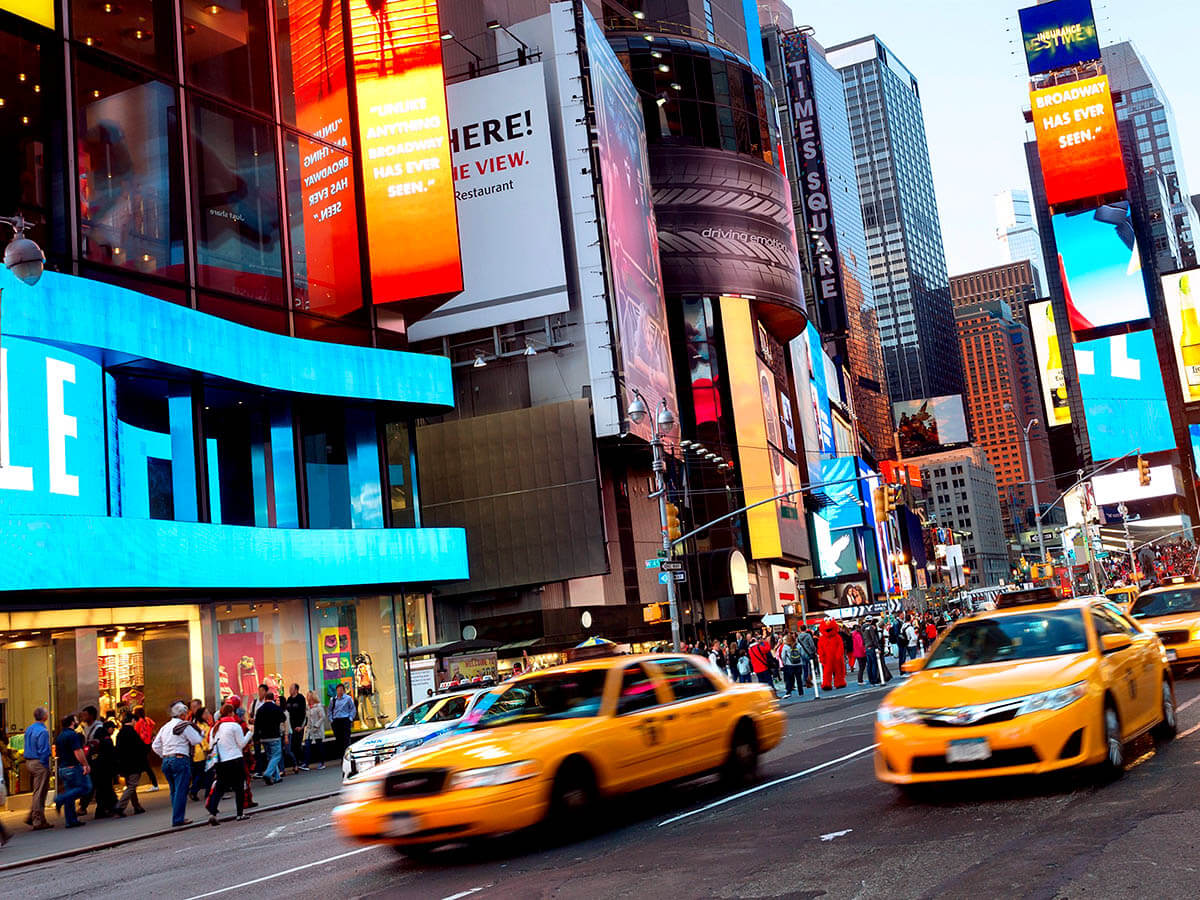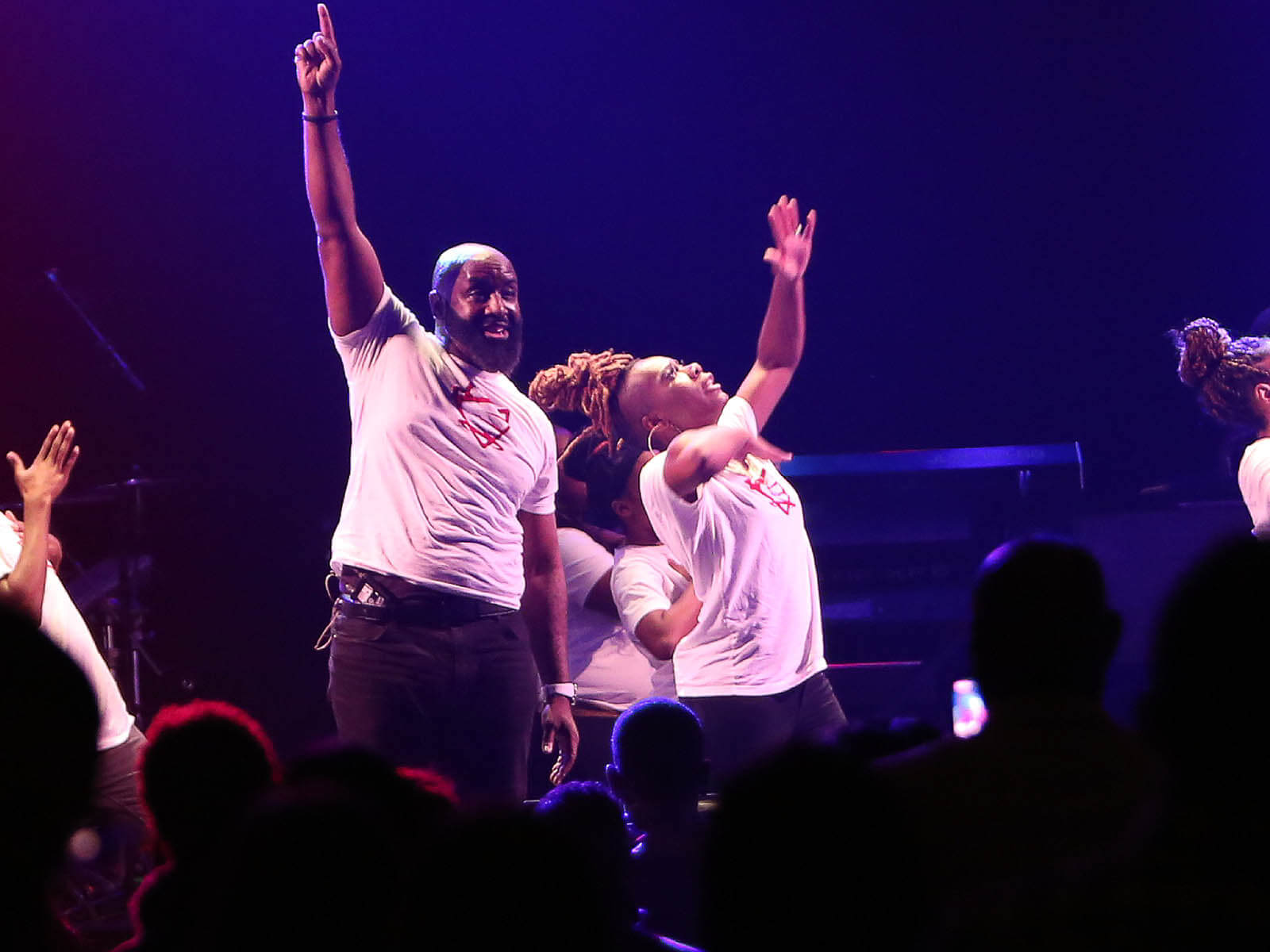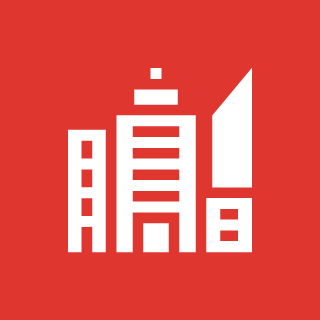 Since its inception in 2010, Movement Day has inspired the globe and spread to 5 continents, serving over 45,000 leaders worldwide! While under the leadership of Rev. Adam Durso, President of LEAD.NYC, MDNYC's focus has been refined, now connecting the most influential leaders for a day of strategic thinking, mind mapping, and celebration.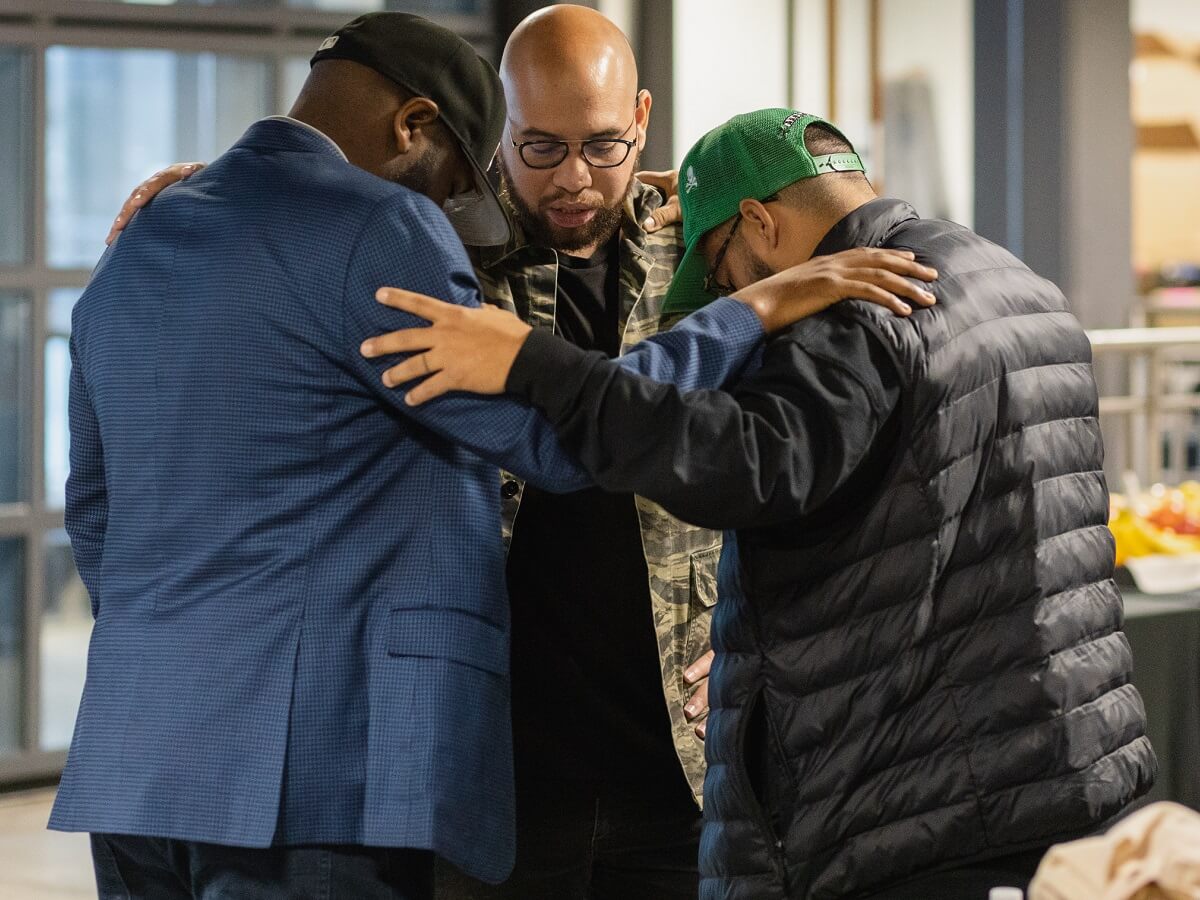 MDNYC tackles the issues plaguing our city by coming together and forming solutions.
Movement Day NYC embodies the importance of big-picture thinking with localized collaboration methodology. The convening of community leaders is essential to identifying and cultivating proactive solutions for the spiritual and social issues plaguing our city.
MDNYC seeks to transform the city through the collaboration of local leaders.
At each Movement Day NYC gathering, you will glean insights and have discussions with top-notch marketplace, nonprofit and para-church leaders, who have come together for the sole purpose of leading in collaboration to transform the city of New York.