Advance Leadership Intensive —
Enriching and equipping city-based pastors and leaders.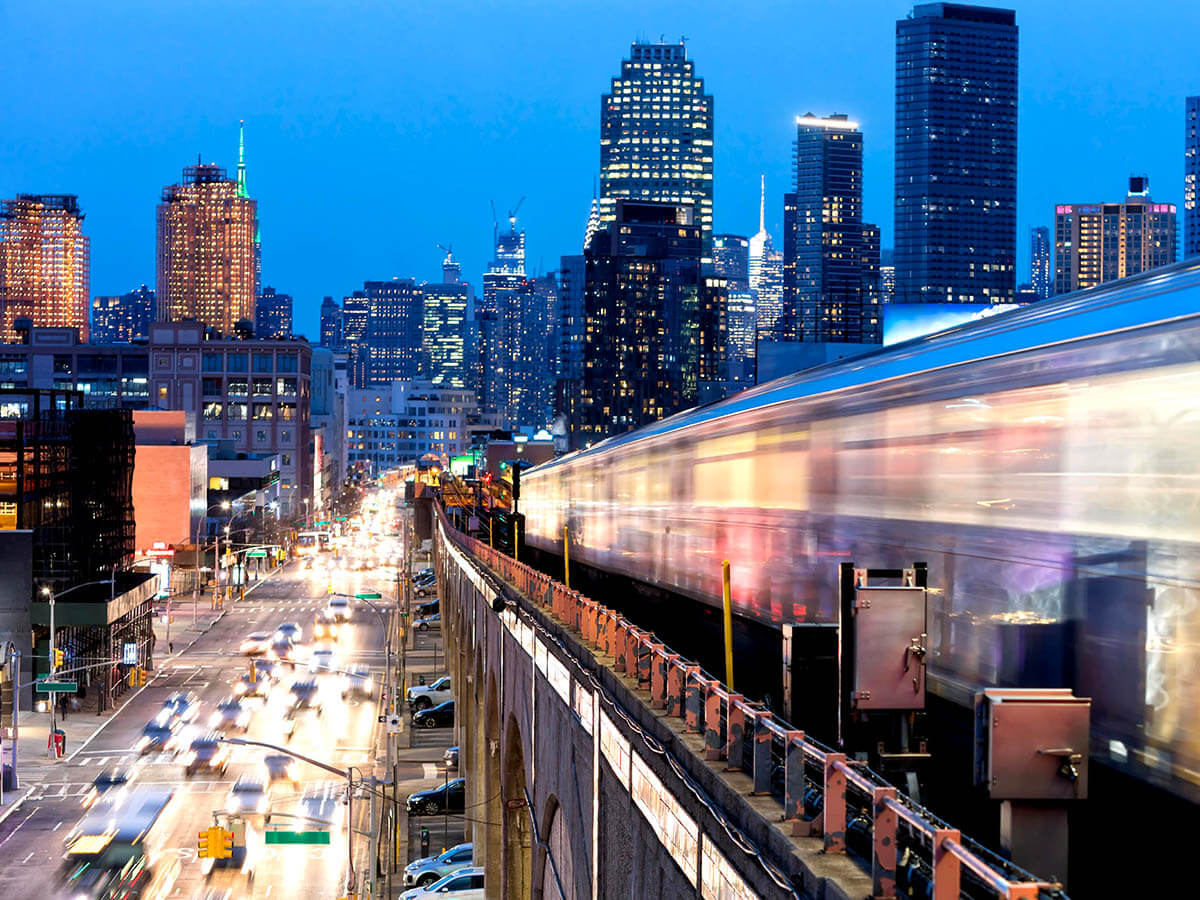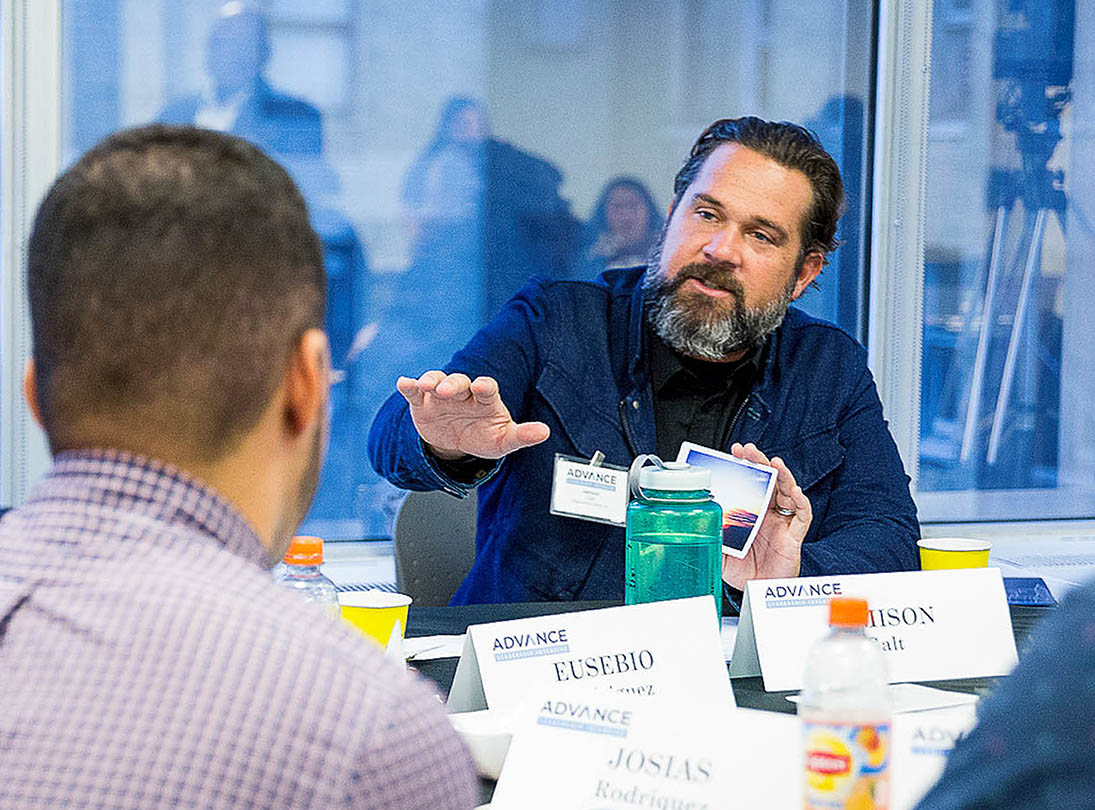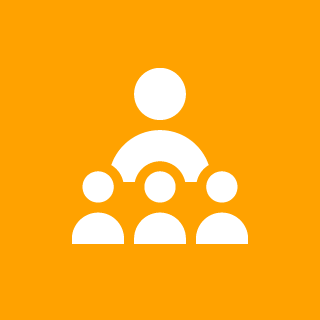 Over a span of 8 months, Advance Leadership Intensive takes leaders and influencers through an intense course designed to not only develop leadership skills but also provide opportunities to foster peer partnerships and collaborations. From sessions led by top-tier leaders to a curriculum that integrates lessons in faith and leadership, ALI exists to empower leaders to accelerate the gospel in their city.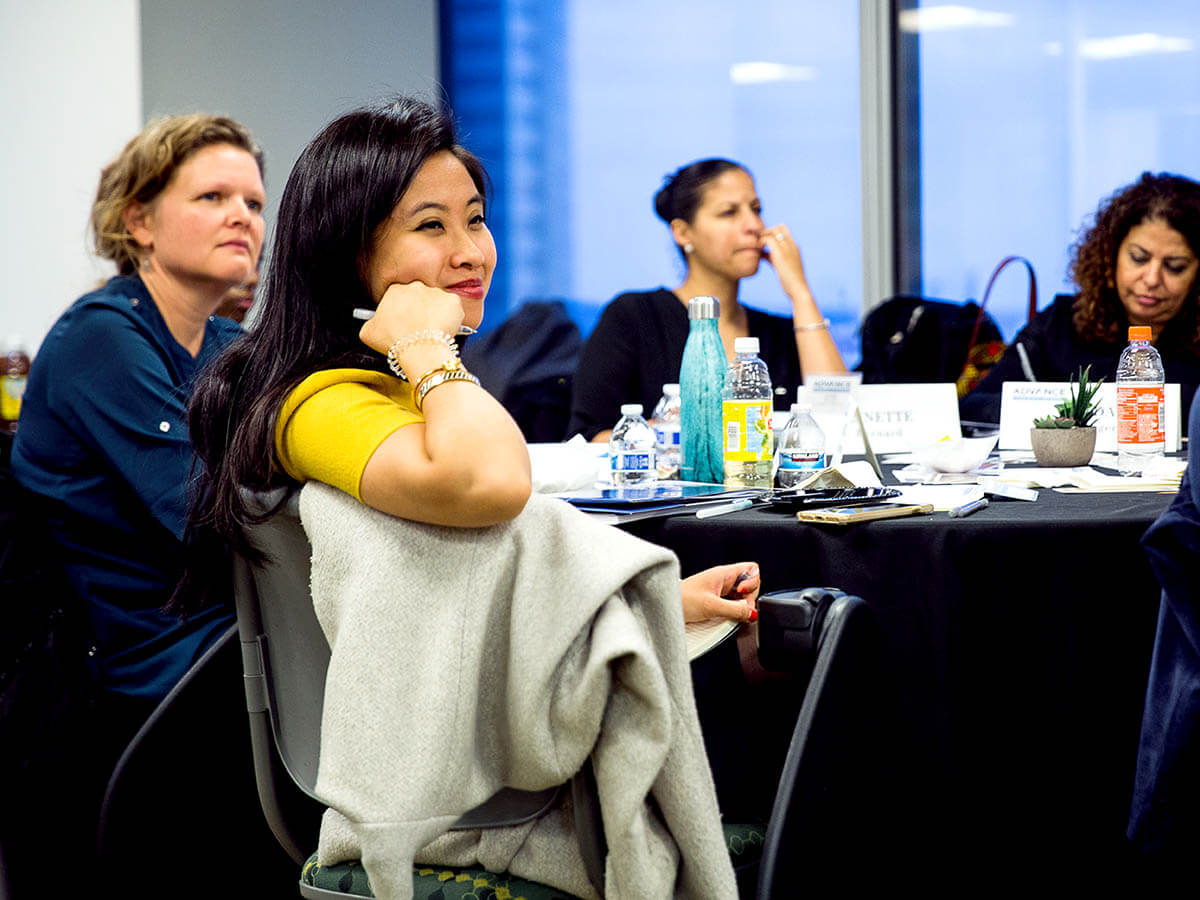 Advance Leadership Intensive is launching new cohorts in November of 2023.
For more information or Sample a session email Becky.
Advance Leadership Intensive lanzará nuevas cohortes en noviembre de 2022.
El registro para las nuevas cohortes se anunciará pronto.
Si tiene alguna pregunta, envíe un correo electrónico a Becky@LEAD.NYC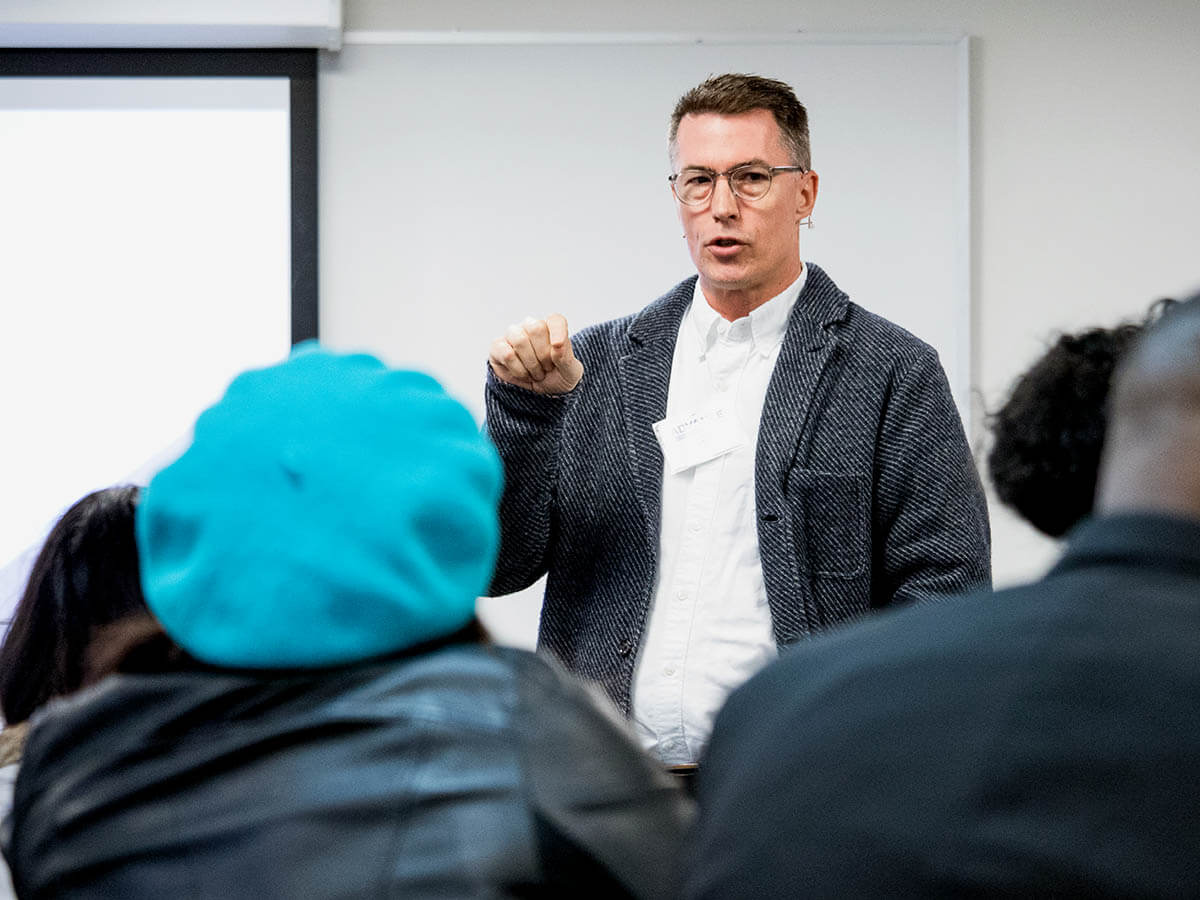 Our ALI Team exists to empower leaders to accelerate the gospel in their city.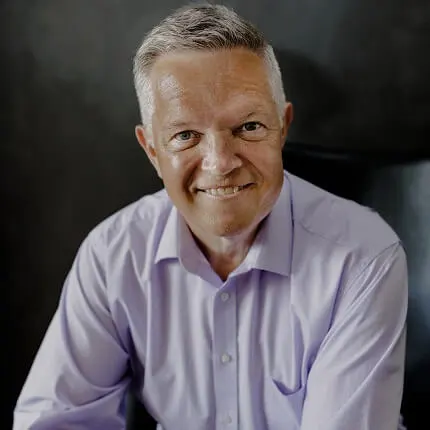 Jim Brown
Co-Founder, STRIVE!
Author of "The Imperfect Board Member"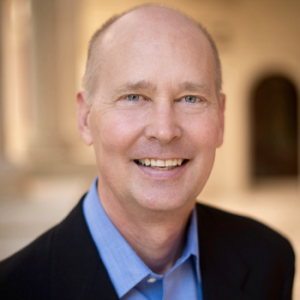 Brad Rex
Former VP, Epcot & Hilton Hotels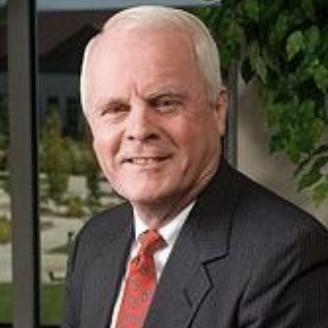 Dr. Gordon MacDonald
Former Chancellor of Denver Seminary;
Author of "Ordering Your Private World"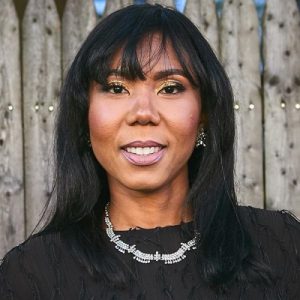 Ebony Small
Vice President, Global Ministries, Pulse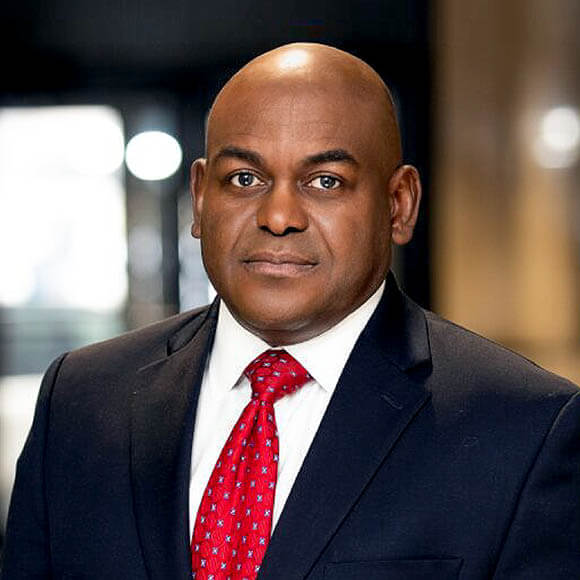 Dr. Rupert Hayles, Jr.
President, Pillar College & Co-Architect, Advance Leadership Intensive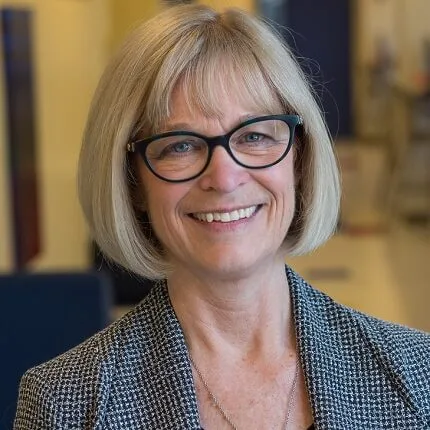 Dr. Wanda Walborn
Associate Professor of Spiritual Foundation, Alliance Theological Seminary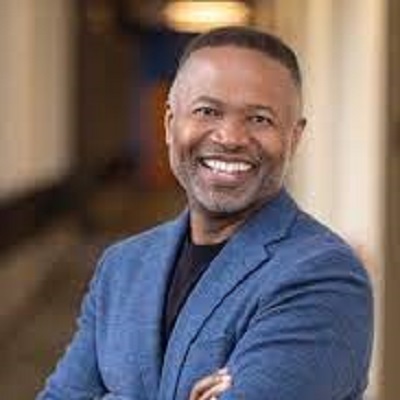 Brian Jacks
CEO, WiConnect LLC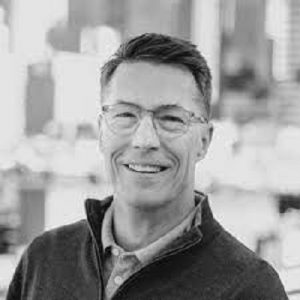 Scott Kauffmann
Content Partner, Praxis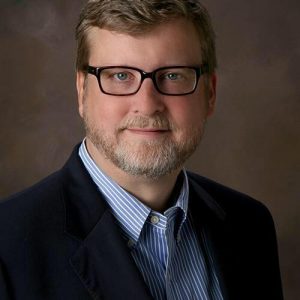 Anthony Lembke
Leadership Coach
Dr. Tyrone Stevenson
Pastor Hope City Church, CEO 100 Fold Enterprises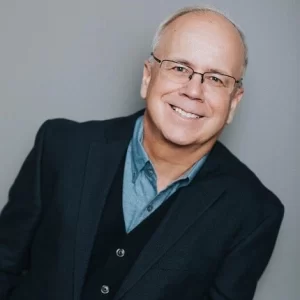 Tim McDermott
PA Sommerville & Associates
Working tirelessly to build a community that empowers our leaders.
Discover what the community is saying about Advance Leadership Intensive.
We are grateful to be a partner of MOVEMENT.ORG. Their tremendously effective Advance Leadership Intensive initiative delivers, for eight months, superlative leadership training to social sector leaders, social entrepreneurs, and ministry leaders.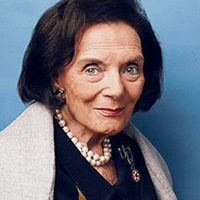 Frances Hesselbein
President & CEO
The Frances Hesselbein Leadership Institute
My whole reason for helping found MOVEMENT.ORG was about the 'leadership' component, bringing world-class leadership skill training to pastors and not-for-profit directors in the greater NYC metro area. The Advance Leadership Intensive does this effectively through its nine-month program.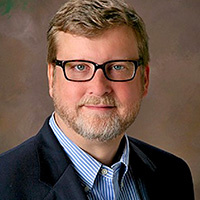 Anthony Lembke
Principal & CIO
Alternative Investment Industry
As a speaker I love when the leadership of an organization – the entire staff involved in making an event a success, and even the targeted audience – are all aligned on what they're striving to accomplish. This is the case regarding MOVEMENT.ORG. They definitely walk the talk.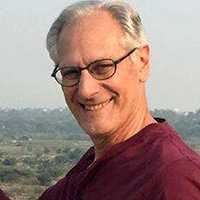 Mark Riesenberg
CEO & Founder
Human Resources Unlimited
I have learned two principles about God's way of Kingdom leadership. Firstly, His leaders need first to be followers. Secondly, learning to lead is a process and best learned in community. The Advance Leadership Intensive embodies these principles to a greater degree than any leadership program I am aware of.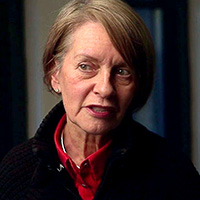 Lourine Clark
Advance Leadership Intensive
2017 Alumni Member
Find out how you can bring the Advance Leadership Intensive to your city. Discover ALI Certified.