Give to PASTORS' PRAYER SUMMIT 2023 —
Your gift will be used to serve and Restore Hope to the greater NYC area and beyond.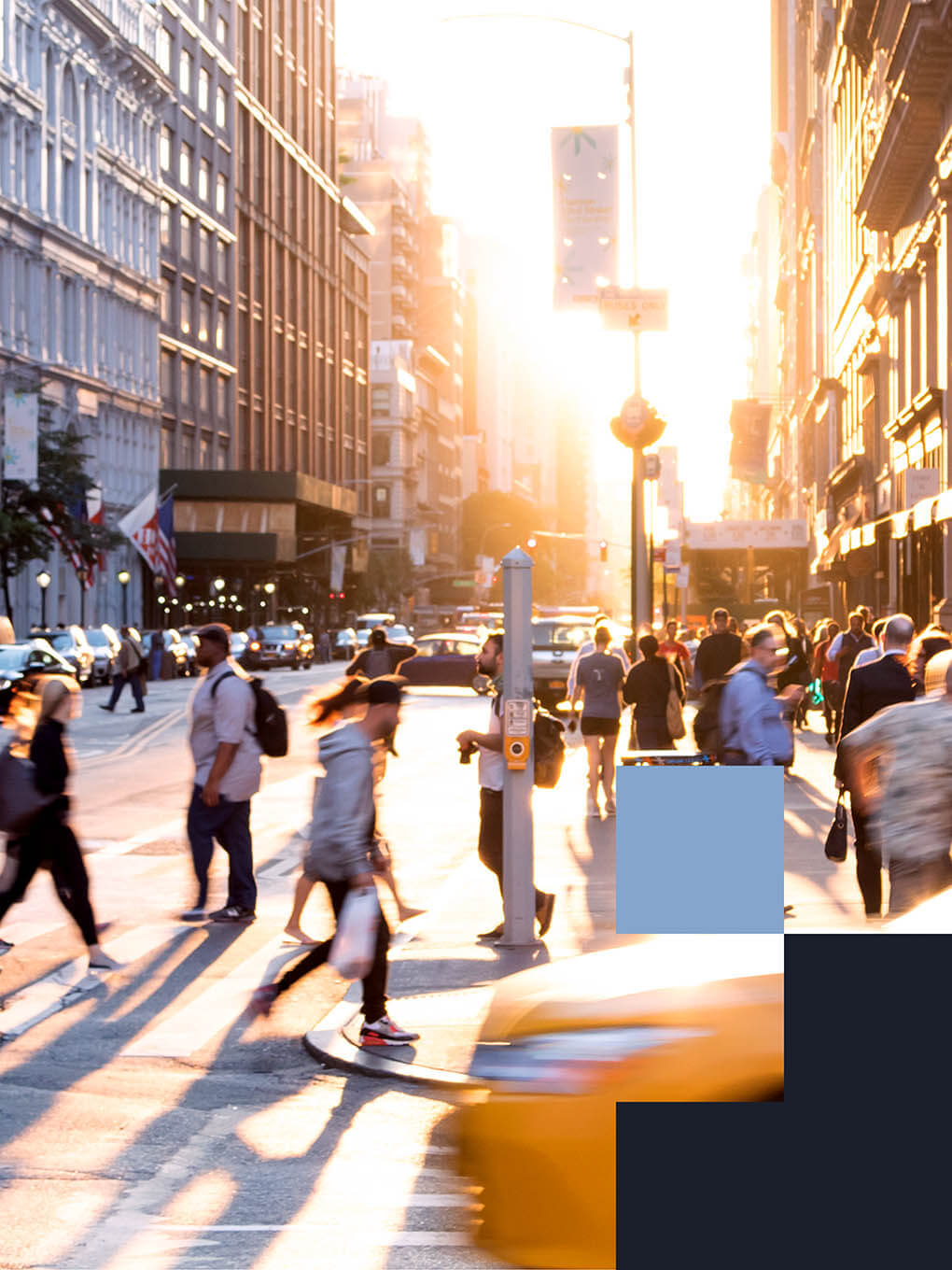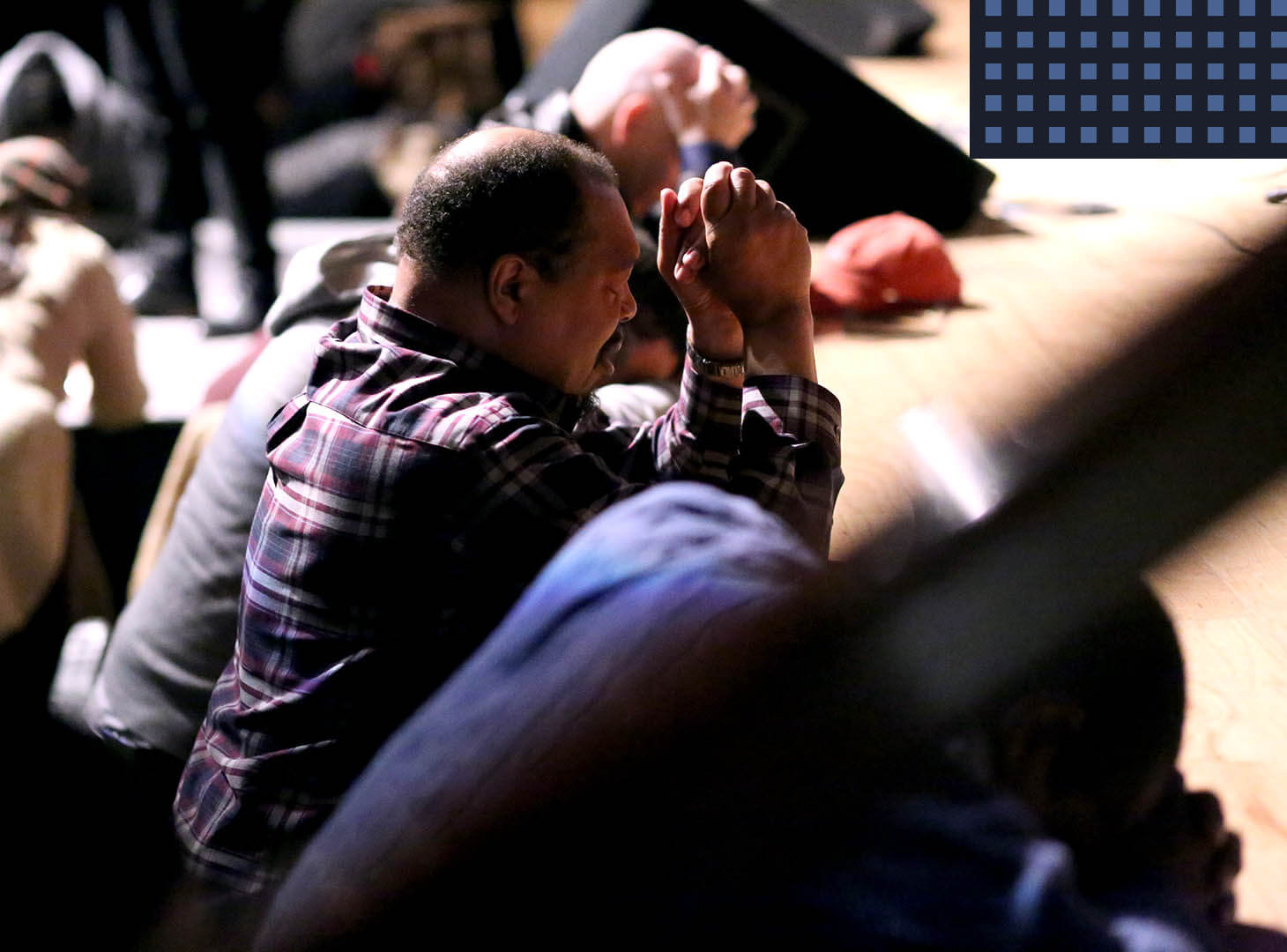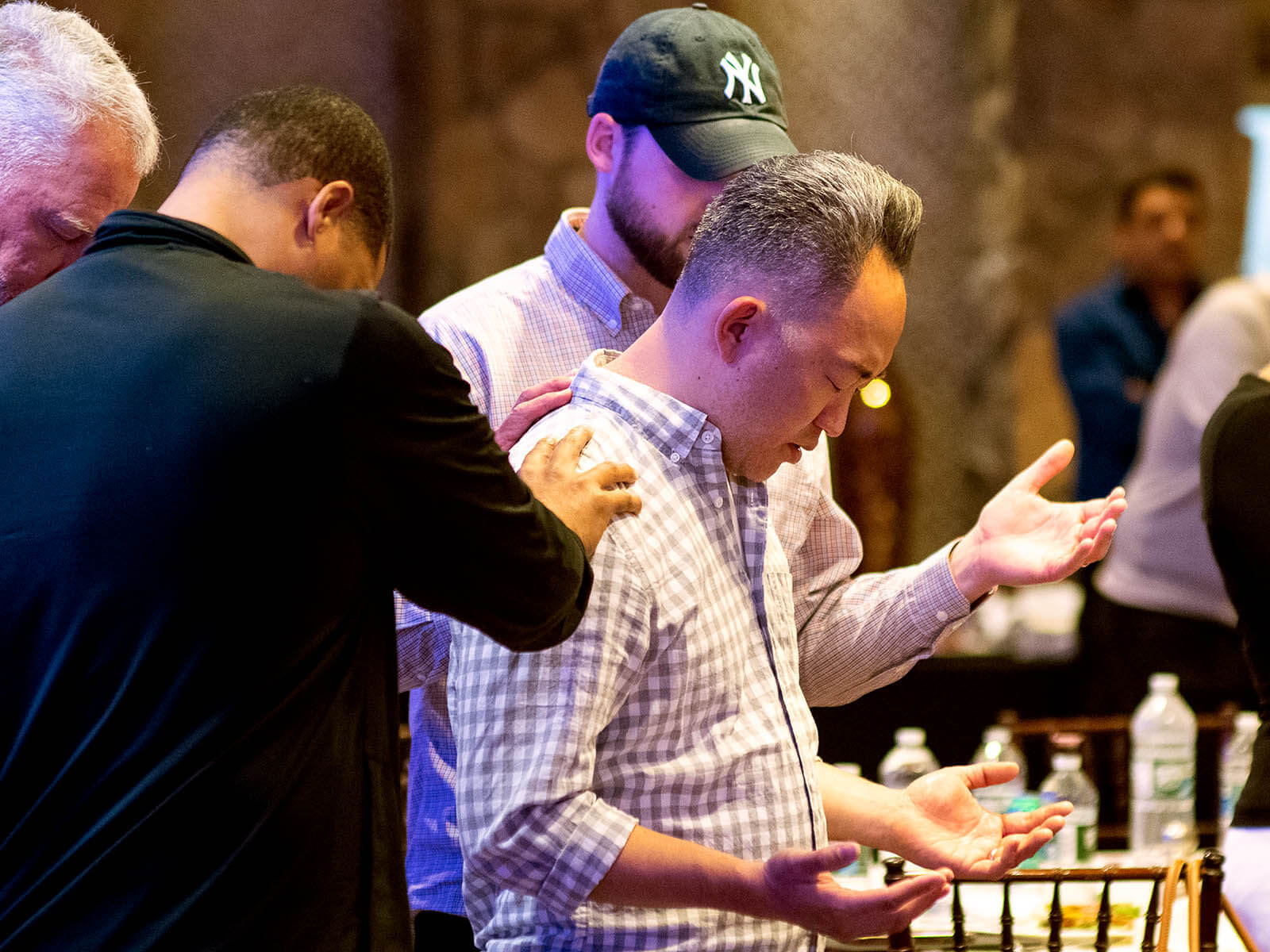 Your partnership helps us equip leaders, impact neighborhoods and transform NYC.
You can partner with LEAD.NYC to see New York City's faith leaders equipped, neighborhoods impacted, and the city transformed. This work is impossible without the faithful generosity of people like you, and whether large or small, your gift makes a difference in New York City and beyond.