Join us for a powerful day where leaders throughout NYC will stand in agreement as we gather for a time of worship, teaching, and collaborative discussion on seeing God's kingdom move forward in NYC.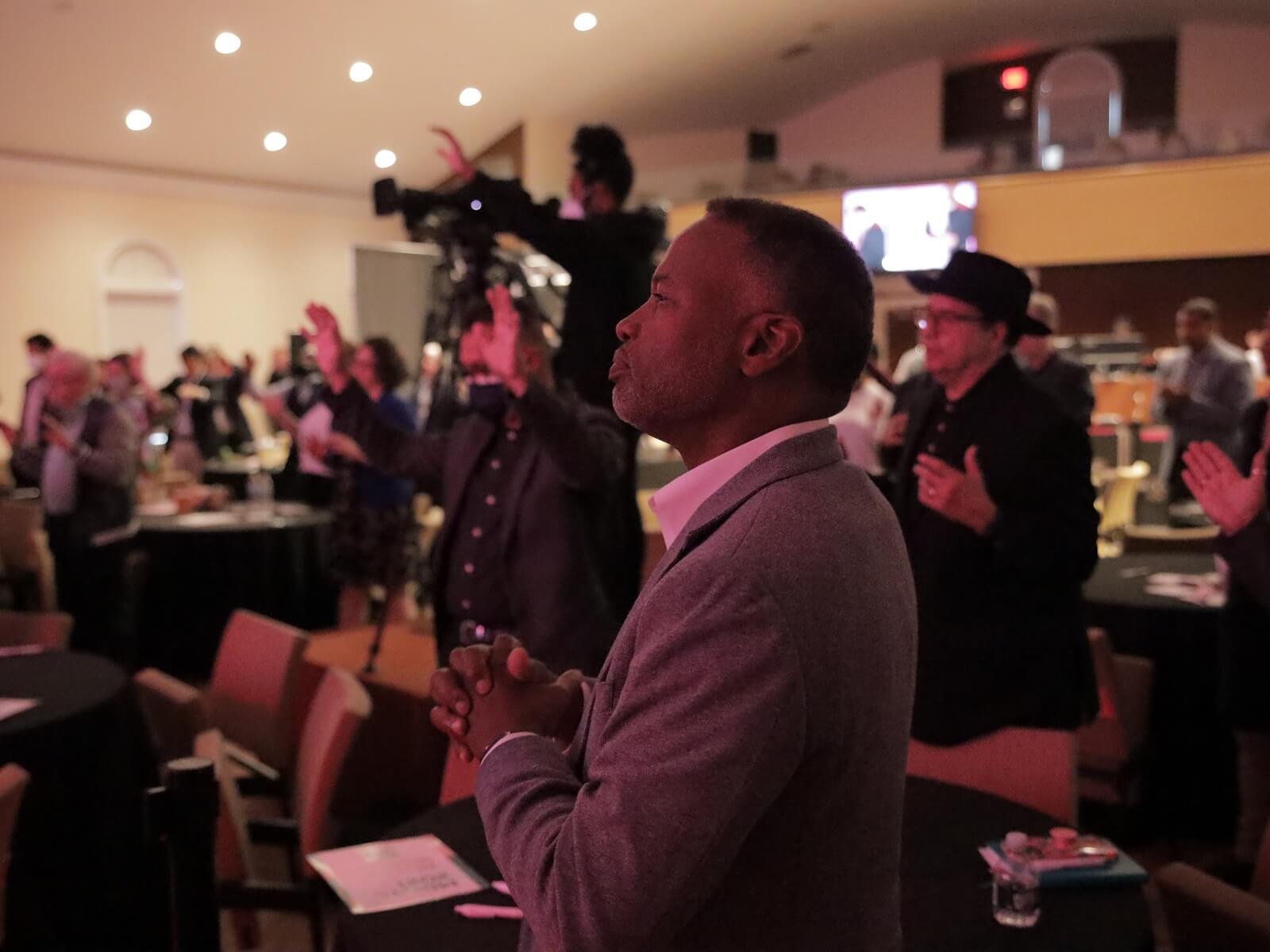 At the Tower of Babel in Genesis 11, we see a people powerfully united in agreement but focused on their own ambition. God demonstrates his judgment in dividing their language, but within the same passage he shares an incredible insight in verse 6: "If as one people speaking the same language they have begun to do this, then nothing they plan to do will be impossible for them."
Our world is constantly looking for banners to wave and causes to unite behind. But when the various movements happening in our culture look to replace God as their unifying focus, they ultimately lose any positive power for making an eternal impact. Today, God is calling Christians to move FORWARD together, replacing the focus on self from Babel with the power of agreement to see our city flourish both socially and spiritually for the greatness of our God.

FRIDAY OCTOBER 21. 2022
10 AM – 4PM EST
CITY POINT BROOKLYN STUDIOS
445 ALBEE SQUARE WEST, BROOKLYN, NY 11201
This is an in-person event only. Please RSVP by 10/15 as space is limited.